New Delhi: The on-screen couple who are known for their chemistry is likely to take a break from each other by avoiding working together. Alia Bhatt and Varun Dhawan, who have always won hearts together and made hits at the box office won't be seen together for a while.
According to the reports, Alia Bhatt and Varun Dhawan mutually decided to drift apart for a while onscreen where they discover working with other actors too.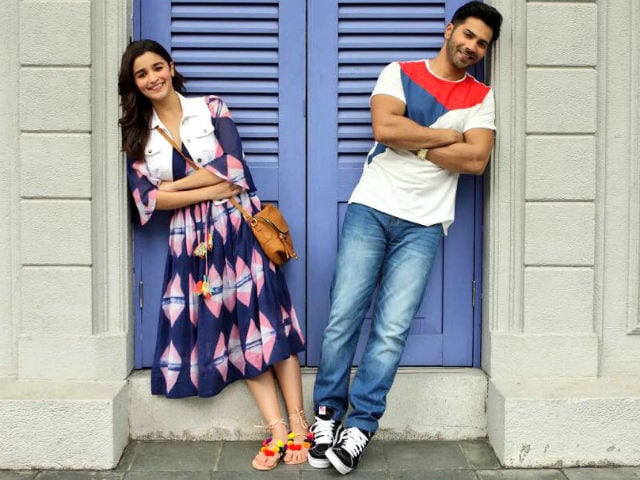 A report suggested "Varun has done around eight films and Alia has done nine films till date and they have three credits together. So they want to ensure that they take a break for a while from each other,"
There are no official statements that are made by Alia or Varun but if the reports eventually turn out true, many hearts are going to break with the absence of their chemistry onscreen.
On the work front, While Varun Dhawan is busy promoting his upcoming movie 'Judwaa 2' with co-stars like Jacqueline Fernandez and Taapsee Pannu in the lead, Alia Bhatt, on the other hand, is busy shooting for her new release by Megha Gulzar 'Raazi'.
News24Bureau