Mumbai, Sep 3: A string of flops right after his debut movie was not how Arjun Rampal imagined his Bollywood journey to be and the actor says he was very "disturbed" by the phase as he was not enjoying his work. 
He made his debut in Rajiv Rai's "Pyaar Ishq Aur Mohabbat" in 2001 and box office duds like "Deewaanapan", "Dil Hai Tumhaara", "Tehzeeb", "Dil Ka Rishta" followed. 
"When you come into the industry, you don't know the place, there are so many people advising you to do this, do that. That time everyone was doing stories with a love triangle, or love rectangle element. That phase started to change slowly but I was very disturbed," Arjun tells PTI. 
"Every time I was walking out of those films, I wasn't feeling anything. The movie got over, it released, it didn't work, then we tried to better the same thing in another film," he adds. 
The actor says he is happy that he did not achieve success for performances which were not upto the mark. 
"Initially in my career, I have done films where I have tried to do something different. When you try something, it's an experiment. If it doesn't work, it's called a mistake. If it works, it's a super success.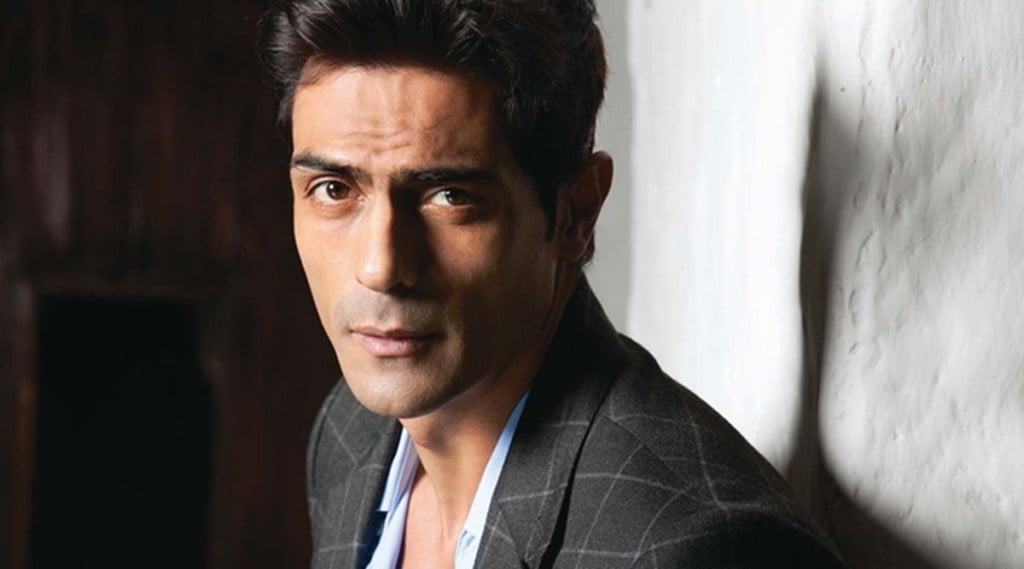 "I am glad what was not good acting didn't work. If it had worked, imagine how scary that would've been? I would've got caught up in that (zone)."
Arjun says, things changed with "new breed of filmmakers" such as Farhan Akhtar, who cast him in the remake version of "Don" which turned to be a boon for his career. 
"When I worked with Farhan in 'Don', I thought here is a guy with great sensibility. It was refreshing. Even Farah Khan has a different sensibility. Her rhythm is different and as an actor, one has to sense the rhythm of directors and work accordingly."
The 44-year-old believes he has "matured over the years as an actor." 
"You get seasoned and understand the craft. The insecurity goes away," he adds.
Arjun is currently awaiting the release of his latest "Daddy", in which he will essay the role of gangster-turned- politician Arun Gawli.
PTI