Global Sales Went Up By 3.8 Per Cent

AUDI AG sure got the numbers rolling in 2016. Global sales were bumped up to the tune of around 1,871,350 units in 2016 - 3.8 percent more than in 2015. It's been a consistent trend for the brand, that's witnessed increased demand for the seventh year in a row since 2009. In fact, with 949,729 sales in 2009, Audi got quite close to doubling its global sales figure over this time-frame.
Fun fact: Audi's 2016 sales outranked the population of Bahrain!
As per the official release, sales increased in all core regions. Europe saw the maximum growth of 7.6 per cent, with North America (+5.3 per cent) and the USA (+4 per cent) following closely. The Asia-Pacific region recorded the lowest growth of 0.5 per cent.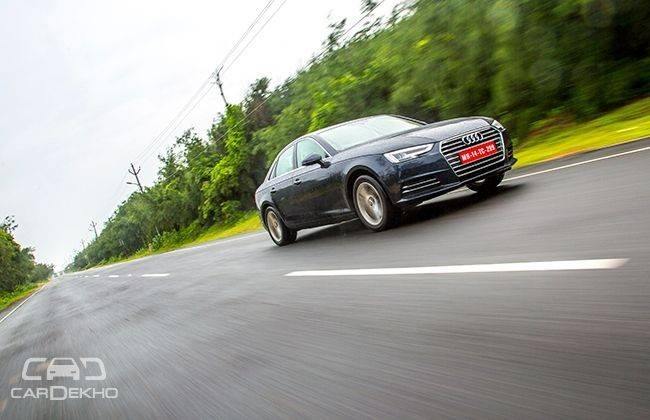 Here are a few highlights:
The new Audi

 

A4 saw global sales of around 337,550 units – a growth of 7.6 per cent, with around 164,600 units sold in Europe alone.
The 2nd generation

 

Q7 racked up sales of around 102,200 units, equating to a growth of around 43.6 per cent. As such, the Q7 doubled the average annual sales of its predecessor, achieving more than 100,000 deliveries in a year for the first time ever.
Even Audi's crown prince of performance, the

 

R8, witnessed a 31.8 per cent sales growth, with 2,890 units of the supercar sold.
The entire R and RS

 

family breached the 20,000 sales mark for the first time (20,200 units to be precise), marking a growth of around 18 per cent.
With more launches like the new Q5, Q2 and A5 Sportback, Audi will continue to expand its product footprint through 2017.
CarDekho
Audi Records Global Sales Of Over 1.8 Million Units In 2016