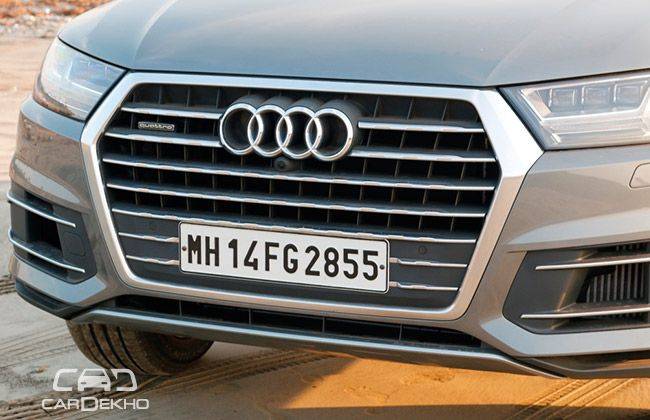 Audi has committed to launch 20 new/revised models worldwide, in the year 2016. This was announced during the annual press conference of Audi. Rupert Stadler said that the company has faced challenges in 2015 but were successful, and will now invest €3 billion for new and updated models in this year. He also said that the company is working towards the electrification and digitisation of its products. Audi is also opening a new and ultramodern automobile plant in Mexico to meet customer demands.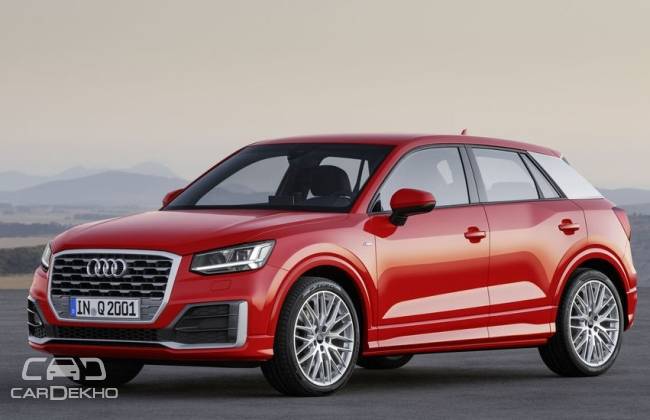 While not all of these 20 models will come to our country but, certainly a few will end up on the Indian shores. The upcoming models from Audi include the all new Q2 and the Q7 e-tron SUVs. Where Q2 is a 4.19 meter long baby SUV, Q7 e-tron is the world's first plug-in hybrid to feature a massive 3.0 litre V6 TDI engine. Audi's future lineup of 2017 and 2018 was also leaked recently. This leaked image has a timeline so as to when these models will come into the market.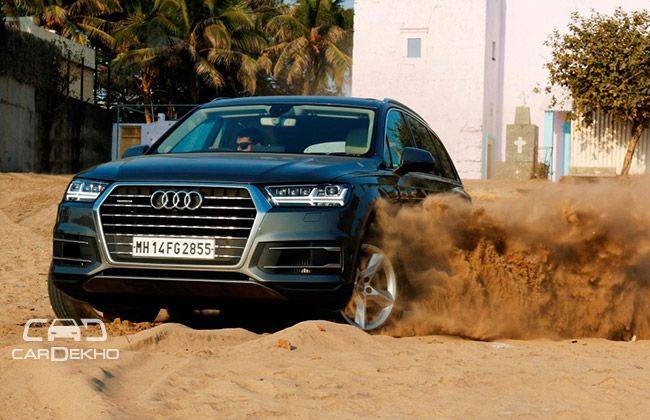 During the annual press conference held at company's headquarters in Ingolstadt, Rupert Stadler, chairman of the Board of Management of AUDI AG, stated, "We successfully mastered a year of challenges. We will now invest in 2016 alone more than €3 billion for the mobility of tomorrow, and we will push forward with the electrification and digitization of our products." With more than 20 new or revised models, Audi intends to gain more new customers and continue with its growth path this year.
Watch Audi Stall at Auto Expo 2016
[embed]https://www.youtube.com/watch?v=gzL0NkIvKlg[/embed]
CarDekho
Audi to Launch 20 Models in 2016