The BJP today blamed the Congress' top administration for requesting fudging of realities in 2009 Ishrat Jehan case to attempt and ensnare Narendra Modi, who was then the chief minister of Gujarat, and current party chief Amit Shah.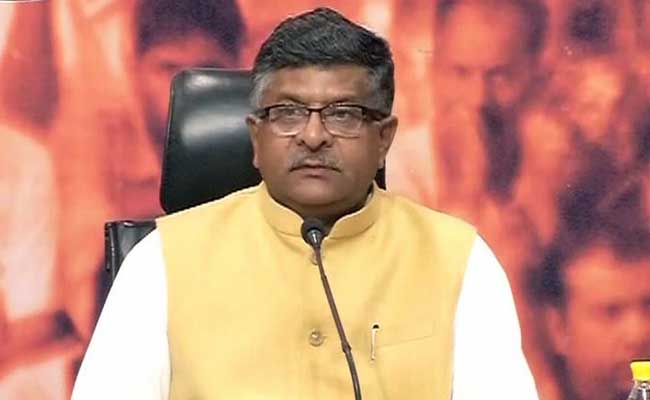 Ishrat Jahan,19, who was encountered with three others by the Gujarat Police team on June 15,2004, near Ahmedabad as the police claimed that they were terrorists plotting to kill Mr.Modi.
RVS Mani who was an under-secretary with the internal security department has charged that he was tormented by authorities to change the testimony. Mr Mani has asserted that the Home Ministry's affidavit, in view of insight inputs, on August 6, 2009, had unmistakably said that Ishrat Jehan was an agent of the terrorist association Lashkar-e-Taiba or LeT and that there was no requirement for the CBI to test her death
"It is the BJP's reasonable suspicion that the affidavit change was decided to implicate the then Gujarat Chief Minister Narendra Modi and then Gujarat Home Minister Amit Shah," Union Minister Ravi Shankar Prasad said.