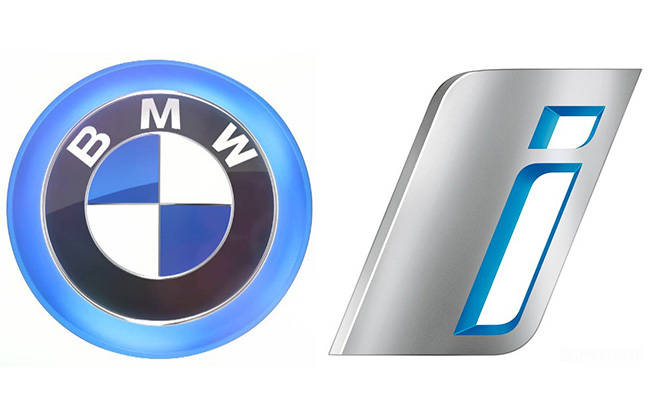 BMW is all set to rejuvenate its "i" brand of electric vehicles. The carmaker is likely to launch a new version of the i3 by 2018 to augment its sales figures. It is also to introduce a model with autonomous driving capabilities by 2021.
The new version of the i3 will be a sportier version of its predecessor. The i3, though a fully battery-powered car, has evoked an uninspired market response in terms of sales. The carmaker was able to sell only 25,000 units of it last year. Tesla, on the other hand, has already garnered approx. 370,000 orders for its Model 3. With the newer version, the German carmaker expects to overcome this slump in sales numbers.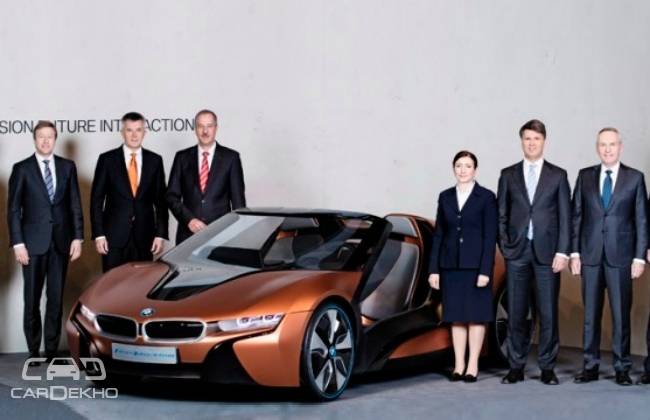 BMW is also to pace up its Research and Development (R&D) work in the field of autonomous vehicles. Klaus Froehlich, BMW board member, said that he has reorganized company-wide research and development. "It is now in ramp-up stage. We call it Project `i Next'," he was quoted.  Software engineers constitute just twenty per cent of the 30,000 workforce in the R&D department of the company and now it plans to take this number to as high as fifty per cent. BMW is also hiring experts in machine learning and artificial intelligence.
BMW's focus on autonomous technology comes at a time when there is a frenzy of competition among carmakers to introduce self-driving features. Tesla, Volvo, Ford, Volkswagen are some other carmakers which have introduced autonomous features in their models.
CarDekho
BMW To Move From "i" Brand to i Next; To Focus On Autonomous Technology