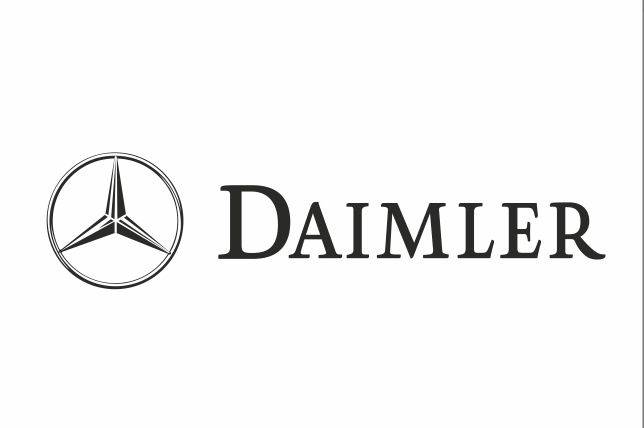 Reports have surfaced that Daimler is connecting with a major corporation in the tech space. The move from the company is to position itself in a more upgraded scene in the trucking space. Top executives from the German truck maker recently paid a visit to LeEco, a global internet and software corporation. The company works with its headquarters in Beijing, and operates an ecosystem based on the web over many platforms and applications. Recently,LeEco tied up with Aston Martin to co-develop electric vehicle.
The meeting between the executives of Daimler and LeEco revolved over possibilities of stronger ties, hinting on a partnership. The companies have a sound knowledge of the emerging markets, and both agree that the future of the auto-space belonged to electric cars. Mr. Hubertus Troska, Chairman and CEO of Daimler Greater China, and Prof. Hans Georg Engel, Head of Daimler's Chinese R&D facilities in LeEco's Beijing headquarters, attended the meeting. They were received by Mr. Liu Hong, co-founder of LeEco and his colleague Mr. Ding Lei.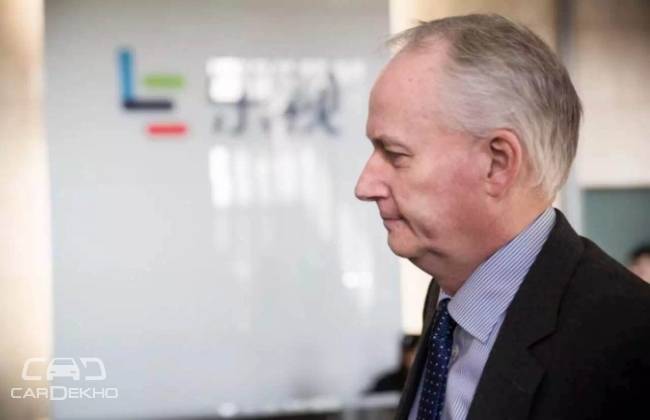 Mr. Hubertus Troska praised LeEco's SEE(Super Electric Ecosystem) plan, a project aimed at introducing electric cars in the market. Built within the company's internet ecosystem, the program maps out a plan to synthesise electric vehicles with the internet for real world usage. The program had received global attention. Mr. Troska emphasised Mercedes-Benz's commitment to evolve the auto world with the implementation of newer technologies constantly. The two firms talked over the possibilities of co-operation for unleashing the potential of electric cars for widespread, everyday usage. 
Over the past year, LeEco had joined hands with numerous companies in the area, including Faraday Future, another electric car start-up. It had also collaborated with Aston Martin, another high end brand in the auto-space. Founded more than a decade ago, LeEco is today a booming business magnet, and is one of the largest start-ups in China. It has presence across the world, with regional offices spanning from Hong Kong to Los Angeles. The firm employs more than 10,000 highly trained professionals, and is valued at a staggering $12 billion USD.
CarDekho
Daimler Builds Ties with Chinese Tech Giant, Eyeing a Foray into Electric Car Space