Mahindra Racing is a well renowned team in the Formula E circuit. Gaining popularity worldwide, participating teams are taking measures for this sport to become mainstream. Mahindra Racing, in a similar venture, have announced a creative competition to design a racetrack for a future ePrix in New Delhi. Also, Mahindra Racing has received a letter of intent from the Delhi Government, ensuring support for an ePrix in the city of New Delhi and the race is on to design a challenging and exciting circuit.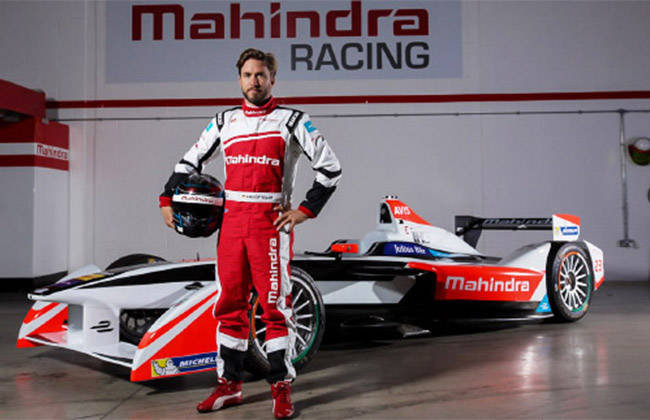 The track needs to be about 2-3 km long, having 8 to 12 turns with space for a pit lane and garages. Participants can submit their ideas on Facebook and Twitter in response to a video invitation from team principal, Dilbagh Gill. Mahindra Racing recently visited India, during which the M2Electro Formula E car took to the Buddh International Circuit. For more information on Mahindra Racing, visit their website, mahindraracing.com.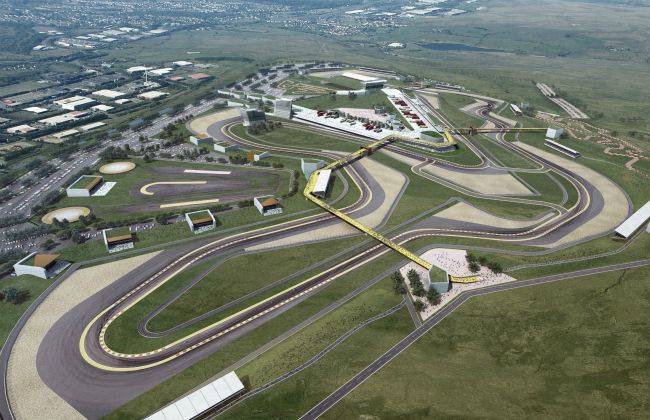 Mahindra Racing is one of ten teams, and the only Indian team to compete in the FIA Formula E Championship. It was also the first Indian team to participate in the FIM MotoGP World Motorcycle Racing Championship series in 2011 and the Italian National Motorcycle Racing Championship (CIV) in 2012.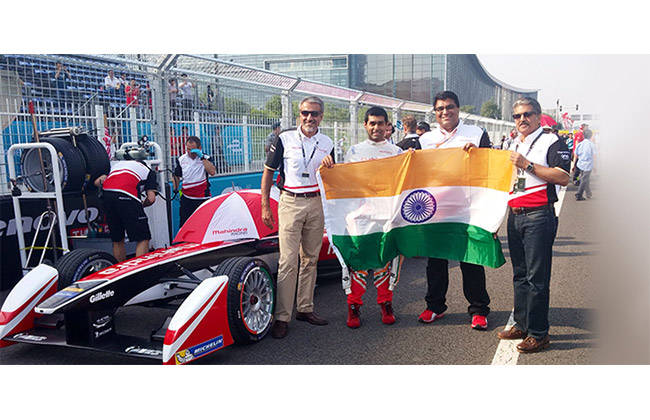 Dilbagh Gill, team principal of Mahindra Racing Formula E Team, said: "We are looking for a track that is approximately two to three kilometers long, with 8 to 12 turns and space for a pit lane and our garages. We are inviting fans to share their ideas on Facebook and Twitter. It can be a sketch, a map, a photo or simply a piece of writing, but we want to accelerate this project and get the race to India. We have also reserved some exciting prizes for our favourite ideas, so I am looking forward to see what all the Mahindra Racing fans out there come up with."
Ali Russell, director of media and communications at Formula E, said: "Formula E is a truly global sport with races spread across four continents. As a new racing series, Formula E acts as a platform to promote sustainable mobility and alternative energy solutions. India is a perfect example of an important emerging market that would raise the profile and production of electric vehicles."
CarDekho
Design a Racetrack For Mahindra Racing!