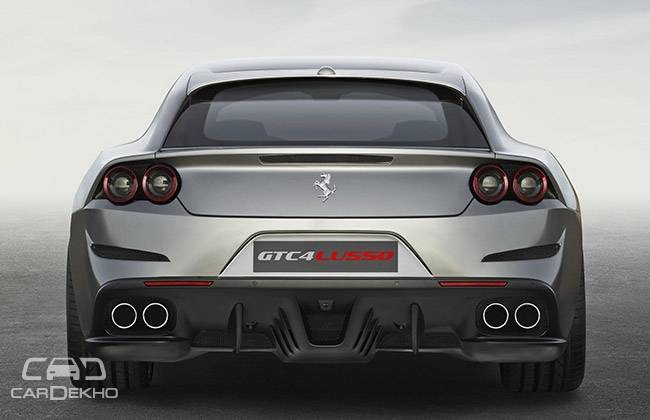 Ferrari has showcased the GTC4Lusso at the 2016 Geneva Motor Show. The name sounds distinctive and the credit for same should be delivered to Ferrari, as they have creatively amalgamated the names of 330 GTC and 250 GT Berlinetta Lusso, along with the seating capacity of the four-wheeler (4). The upgraded version of the FF has made its international debut at the Switzerland show, though the car had been showcased earlier.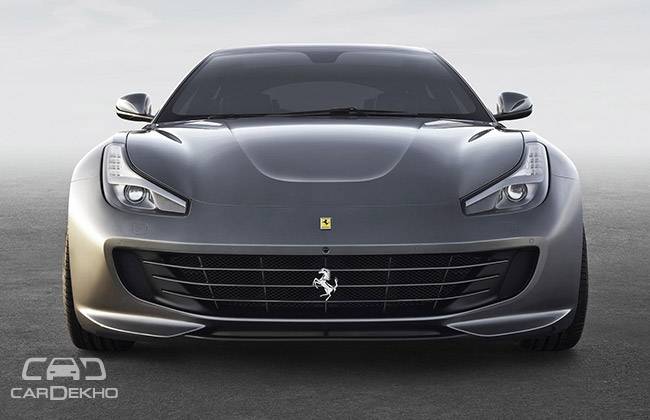 When compared to its predecessor, GTC4Lusso has a more attractive rear profile. Partial credit can be paid to the twin pod lamps in the automobile. It also gets a 4RM Evo four-wheel drive and a steering system, which enables the driver to control the rear wheels as well. Interiors remain roughly the same, with an addition of a 10.25 inch touchscreen infotainment system.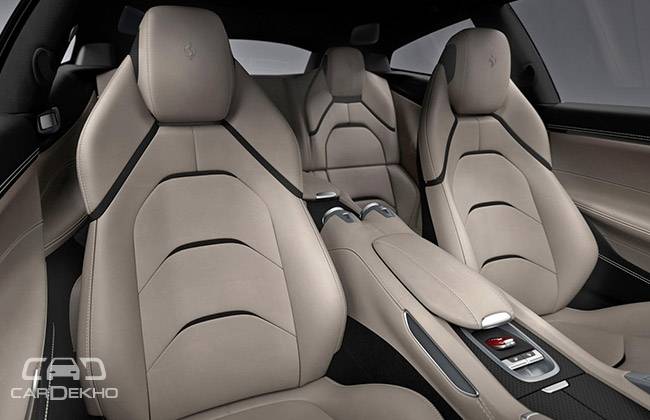 Ferrari finds the FF's 6.2-litre V12 engine suitable and thus, has retained it to GTC4Lusso. But, the Italian automaker is well aware of the power demands of their customers and therefore, have enhanced the figures to 680 bhp and 697 Nm. This humongous power delivery capacity is enough to take the car from a standstill to 100 kmph in a mere 3.4 seconds. Transmission duties are carried out by a 7-speed dual-clutch automatic unit.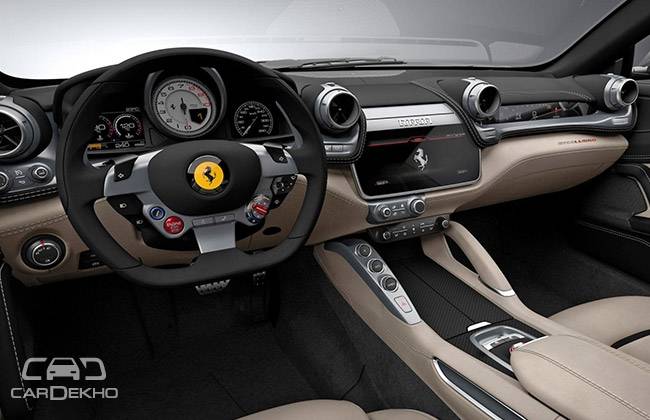 The automobile event has been the foreground to some of the best technology worldwide and will be open for public, as of tomorrow. Carmakers have been preparing for the same for quite a while.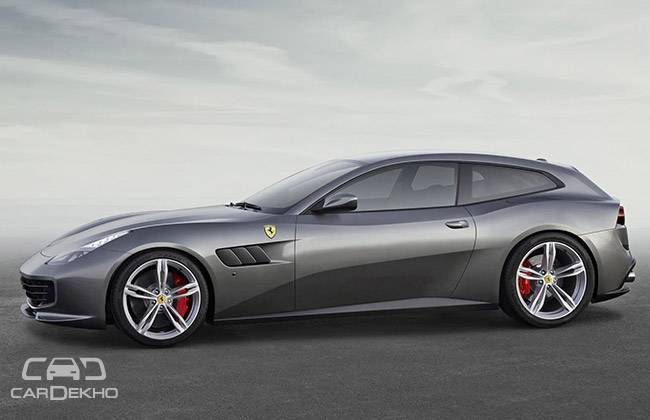 CarDekho
Ferrari GTC4Lusso showcased at the 2016 Geneva Motor Show