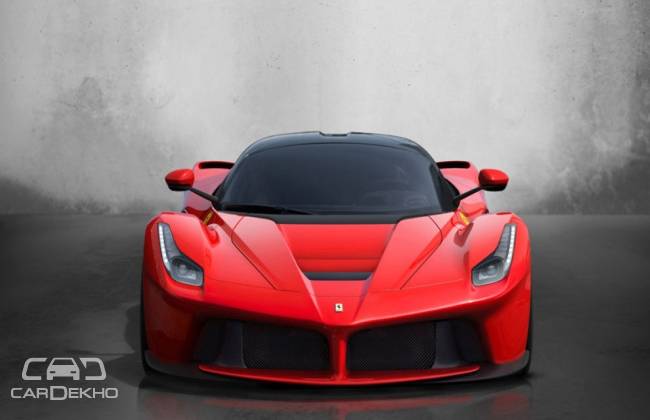 Ferrari is planning to celebrate its 70th birthday in style – a celebration that is due to take place at the Paris Motor Show in October. On this occasion, the Italian sports car manufacturer will release 350 special-edition units of its supercars, an information that was quietly given to 100 Ferrari owners who competed last weekend in the Ferrari Cavalcade in Venice, Italy. Each of these 350 cars will be a one-off, unique unit. Seventy cars from Ferrari's history have been chosen as the inspiration for the special-edition cars.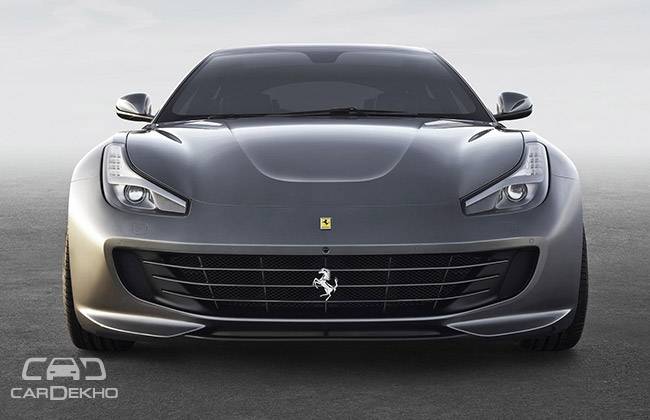 Enrico Galliera, Ferrari's marketing and commercial head, said, "The whole team at Maranello went back through the 70-year history of the company and tried to identify the most iconic cars of the past in the history of the company, the most iconic exteriors, the most iconic interiors." He added, "This means we are going to be producing and delivering 350 unique pieces. Every single car will be unique."   
These cars will be made by Ferrari's tailor-made division, and will feature "the highest technology and design capability of the company", Galliera said. Sergio Marchionne, CEO of Ferrari, mentioned that working with Galliera on who gets which car was one of the hardest parts of his job. "It is painful, it is something I wish I did not have to do, but it is required by the brand, and so if there is anyone in this audience here I might have mistreated in this process I apologise upfront. Just keep in mind these limited edition cars will come again and we will make sure we will remedy any wrong doings at that time," he said.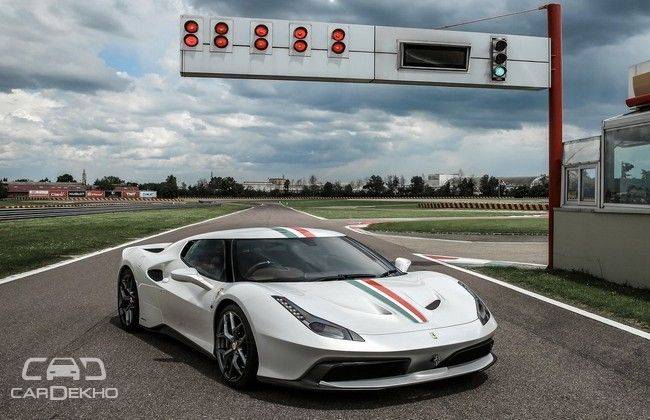 Ferrari recently built a one-off Ferrari 458MM Speciale for an 'enthusiastic British owner'. The car looks stunning and is a beefed-up version of the 458. The company says that the owner wanted 'extremely sporty lines and specified a "visor" effect for the glasshouse: a black-painted A-pillar, very much in the style of the 1984 Ferrari GTO'. This 4588MM Speciale houses the same 4.5-litre V8 engine as the standard car which produces 605PS power and 540Nm torque.
CarDekho
Ferrari To Celebrate 70th Birthday With 350 Special-Edition Cars