Affects The Hierarchy In The Asia-Pacific And Latin America Regions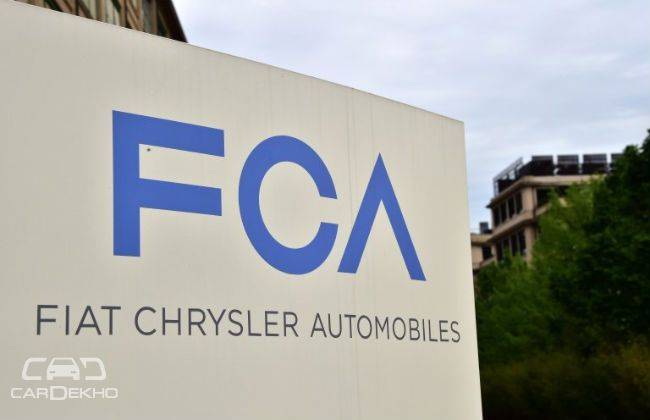 Fiat Chrysler Automobiles (FCA) is one of the world's most renowned automobile groups and sells vehicles under the Abarth, Alfa Romeo, Chrysler, Dodge, Fiat, Jeep, Lancia, Ram, SRT and Maserati brands. FCA today announced certain leadership changes, primarily for its markets in the Asia-Pacific region.
Paul Alcala, who has recently served as the head of China developments for the manufacturing and sales joint ventures with Guangzhou Automotive Group (GAC), has been named as the chief operating officer (COO) of the Asia Pacific regions, excluding China. He had previously held numerous operational leadership roles in Europe, Latin America and USA.
For China, Dephne Zheng has been named as the COO. Zheng has been moved from the position of managing director of the sales joint venture with GAC and has been with FCA for more than eight years. Earlier in her career, Zheng held senior positions in sales and marketing with FCA in China.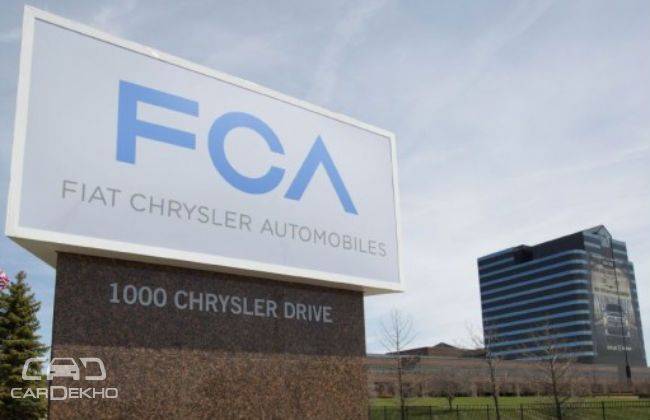 Both Zheng and Alcala will join the Group Executive Council (GEC) of FCA which is headed by the chief executive. It is the highest management body within the FCA hierarchy structure.
For Latin America, Davide Mele is now the deputy COO and will be reporting to Stefan Ketter, who is the COO of the same region and is also FCA's chief manufacturing officer. Mele most recently served as the head of FCA Group Controlling, and previously held the position of chief financial officer (CFO) in Latin America.
FCA operates its industrial activities in the auto sector through companies located in 40 countries and has its presence in approximately 150 countries worldwide.
CarDekho
Fiat Chrysler Automobiles Announces Senior Leadership Changes