It's been a year since Maruti launched the quirky looking hatchback and here's how it has fared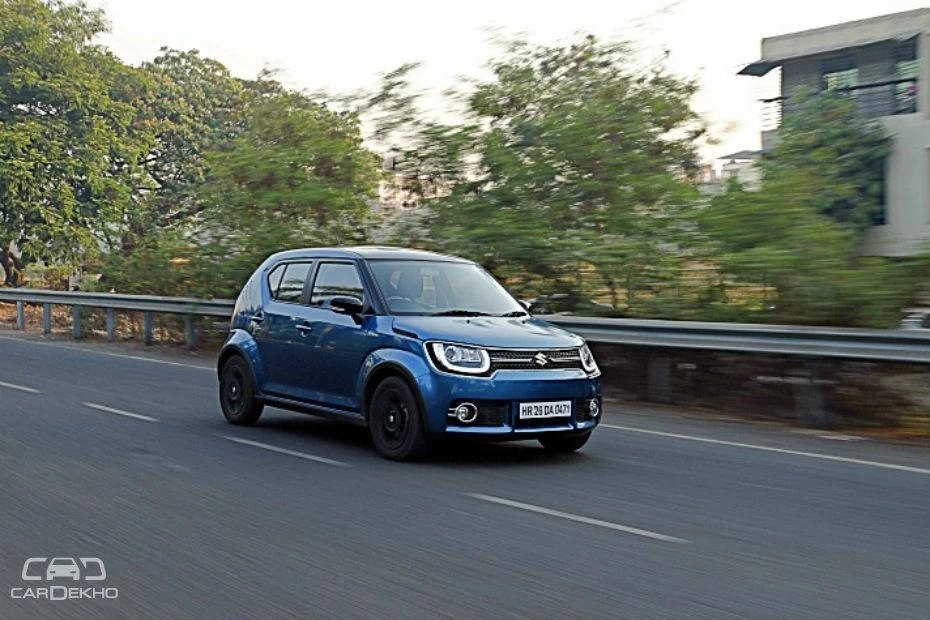 Maruti Suzuki started 2017 with a bang by launching the Ignis at an EDM concert, positioning it as a car for the young generation, better known as millennials. The 'oddball' from Maruti has been on sale for more than a year now and has clocked respectable sales numbers. While it isn't as much as several of its stablemates, the Ignis registered a sale of 48,285 units in 2017 making it one of the 30 top-selling cars in India last year.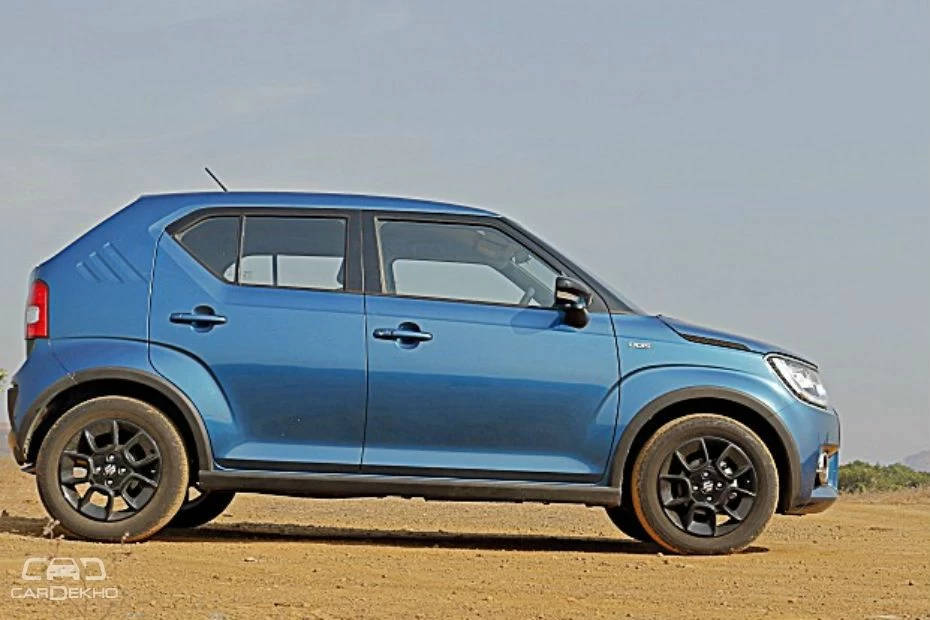 While staple models like the Baleno, Alto, Dzire, WagonR, Vitara Brezza and the soon to be updated Swift are consistently churning nearly 10,000 units or more, the Ignis clocks around 3,000 to 4,600 models per month. While it's not a lot, especially by Maruti standards, the Ignis managed better numbers monthly than the yearly sales of some cars at the same price point. The Ignis is a nice pick if you're in the market for a feature loaded and fun to drive compact car at a budget, but Maruti might have lost out on a lot of buyers by positioning it as a car for millennials. While those who want it will get it anyway, prospective customers would rather go for other popular options at the same price point from Maruti itself, thereby cannibalizing the Ignis' sales. Related: New Maruti Suzuki Swift: Unofficial Bookings Begin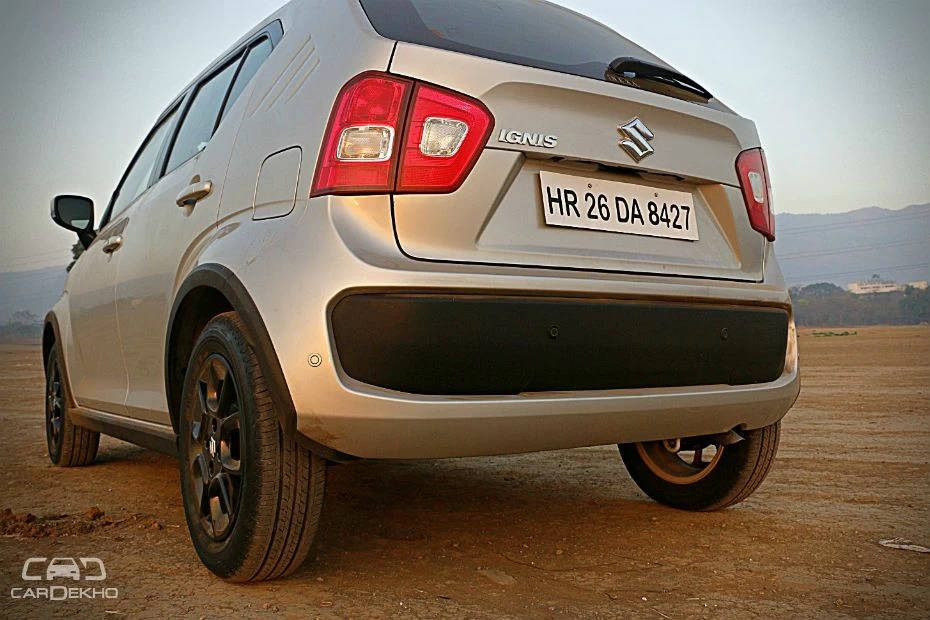 The most important factor taken into consideration while purchasing a car is the design and the Ignis is fairly unconventional in that regard. While it was a bold move from Maruti to bring in such a radical design, it attracted polarising opinions, just like its design which looks chic till the C-pillar. The retro-modern rear also attracted a mixed bag of opinions and struggled to find a place in the hearts of several prospective buyers. Related: Suzuki Ignis Adventure Introduced In the UK, Will It Come To India?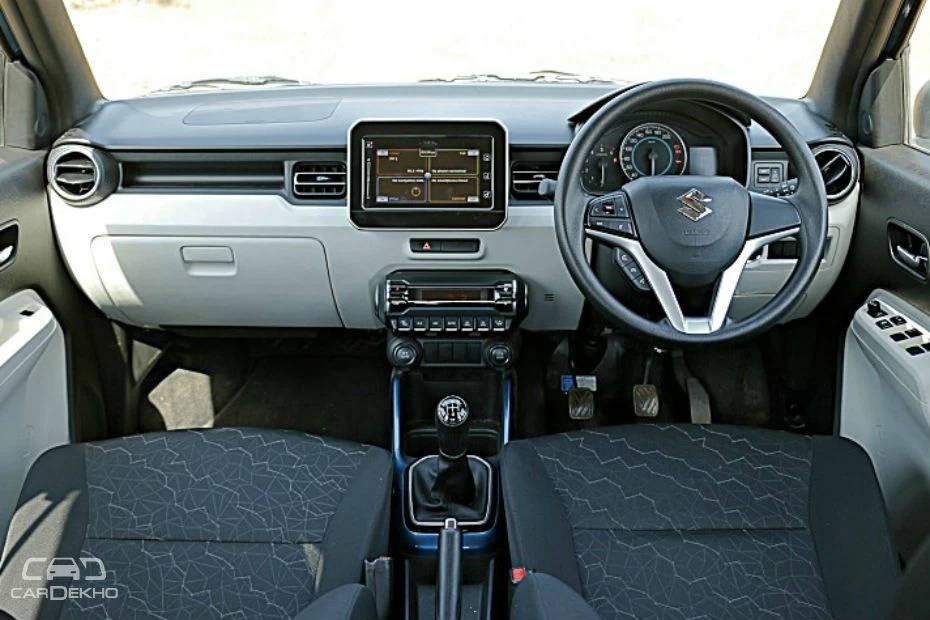 The story on the inside is pretty contrary though. The interiors are as roomy as you can expect from a hatchback this size. And then there are some premium bits such as the cockpit-like dashboard setup with a 7-inch touchscreen system, exterior colour coordinated interior accents and a digital-analogue instrument cluster. 
The engine options which have already been there for a while complement the light-weight construction of the Ignis to deliver sprightly performance. The Ignis weighs 825kg in its petrol guise (84PS/113Nm), while the diesel version (75PS/190Nm) weighs 950kg. These numbers add up to a brilliant power-to-weight ratio and the target audience is surely going to appreciate the performance on tap. The Ignis also gets the added convenience of an AMT gearbox apart from the 5-speed manual which is available on every variant, except the base Sigma variant. Recommended: Maruti Suzuki Future-S Concept To Make Global Premiere At Auto Expo 2018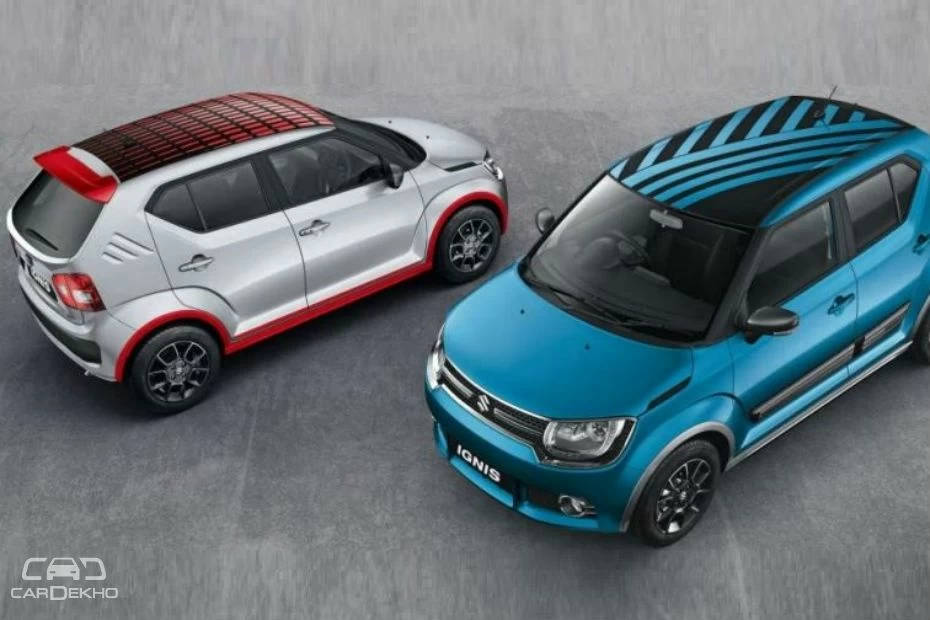 Until the Ignis, there really was no other car in its segment which offered as many personalisation options. These include graphic packs, body kits, chrome accents and roof wraps that can be handpicked by the buyer. That reminds us, Maruti Suzuki is offering free personalisation on every Ignis only for this month. 
Maruti Suzuki already rules more than 50 per cent of the car market in India, but with the Ignis, it ditched the safe route to bring in a radically crafted product. Love it or hate it, you just can't ignore it. Can you?
Read More on : Ignis AMT