There are more Android users than iOS in India, probably in the world too; and availability of Android Auto will certainly make things simpler  
The Mountain-View–based search giant has announced the availability of Android Auto in 18 countries, including India. The Android Auto saw the light of day on June 25, 2014, at Google I/O 2014.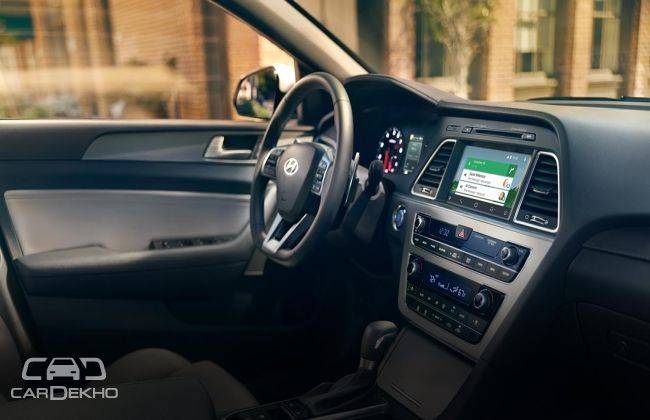 Wondering what it does? 
Android Auto integrates your Google's Android OS-based smartphones and reflects important and relevant information on the vehicles' touch-based infotainment screen. 
Maruti Suzuki has been offering Google's only competitor – Apple CarPlay with the S-Cross, the Baleno and the recently launched Brezza. The company is expected to offer Android Auto support soon. Mahindra became the first automaker in India to announce Android Auto support for the XUV500 and the Scorpio last year. The next-gen Hyundai Elantra, which is rumoured to launch later this year, will also offer support for both Android Auto and Apple CarPlay. A few new luxury offerings also feature the same. It is a matter of time until almost every new car will come with Android and iOS OS integration. 
What you need 
Since it is available in India, you can download the Android Auto app from the Play Store. The application is only compatible with mobiles running Android 5.0 or above – that is, Lollipop or Marshmallow. Lastly, what you need is a vehicle supporting Android Auto or an aftermarket unit offering the same.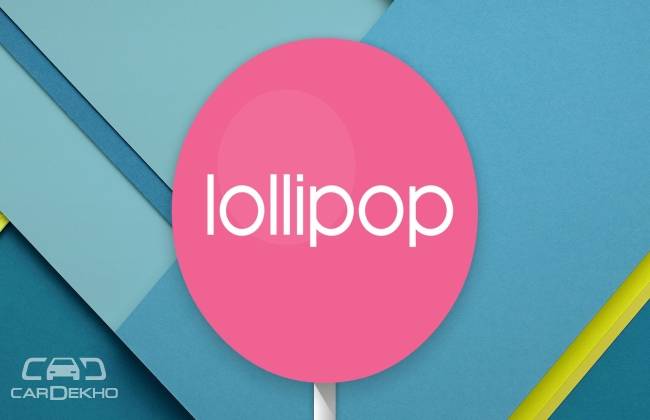 See how it works 
http://[embed]https://www.youtube.com/watch?v=Ht8yzpIV9M0[/embed]
Android Auto is not like the MirrorLink system, which just reflects your mobile's screen onto the infotainment system. In Android Auto, your phone is connected to the car's head unit through a USB cable. It only shows relevant apps that you'll be requiring while driving. Moreover, only important notifications will be reflected in a card layout, similar to what we get in Android smartwatches and Google Now. A simplified version of Google Maps will be available and you can access your music from the Play Music app on the go. The interesting bit is that it also supports third-party app availability. 
CarDekho
Google Launches Android Auto in India