It Complements The Ongoing Road Safety Week In The Country
The Road Safety Week is conducted every year in India and its main aim is to spread awareness about the dos and don'ts of driving. Hyundai Motor India Ltd (HMIL), which is one of the biggest carmakers in the country, has initiated a corporate social responsibility (CSR) programme that overlaps with and complements the ongoing Road Safety Week in the country. Called the Safe Move campaign, Hyundai will help educate people about road safety through its robust dealership network throughout the nation.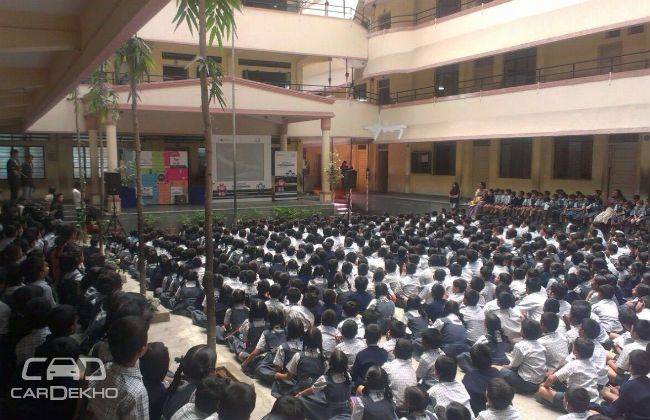 The Safe Move campaign will run over the same one-week duration as the Road Safety Week – January 11-17, 2017. Hyundai's CSR activity will be conducted at all HMIL workshops, as well as outreach camps around residential areas, office parking spaces, shopping malls, colleges and fuel stations. To ensure that its vast customer base knows about this safety-centric programme, HMIL will reach out to all its 70 lakh customers via text messages.
There is more in store from HMIL for its customers visiting any of its dealerships in India. Hyundai will offer a free 20-point check-up for vehicles, free top wash and 5 per cent discount on safety-related parts (such as brakes, tyres, etc.) and labour. Any children accompanying their guardians to Hyundai dealerships will get a chance to paint and present a slogan on safety.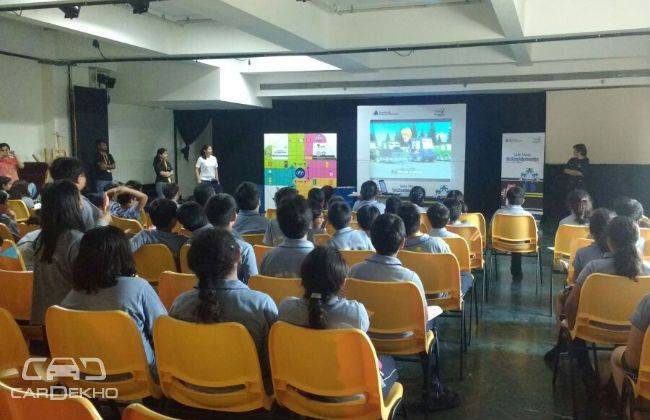 This isn't the first time that Hyundai has undertaken an initiative to spread the much-needed awareness of safety in our country. Last year, the company launched the 'Safe Move – Traffic Safety Campaign', which was conducted over two phases and reached out to over 90 thousand students and 1 lakh residents, covering 142 schools and 146 resident welfare associations (RWAs) in 11 cities.
CarDekho
Hyundai Initiates 'Safe Move' Campaign In India