Back in 2008, home-grown automobile giant Tata Motors acquired Jaguar Land Rover (JLR) from Ford Motor Company. Along came the technical prowess that was developed by JLR under the Ford reign, including the engines. The British automaker has now revealed details of its newly engineered turbocharged four-cylinder petrol engine and an automatic transmission for its future line of products.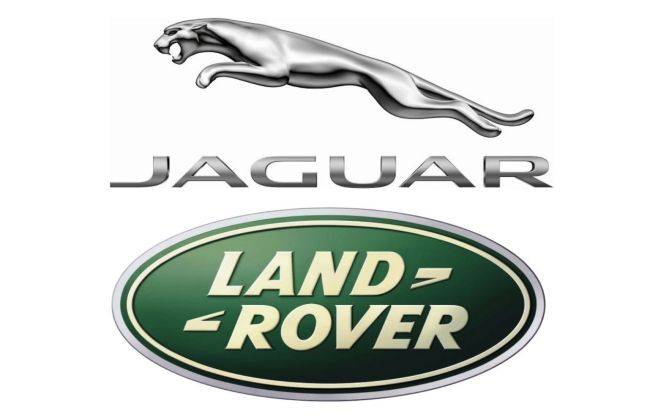 Developed in England and christened as the Ingenium, JLR claim that it is the most technically advanced petrol engine the firm has ever produced. Moreover, the British carmaker said that as compared to the currently sourced Ford mill found in the Jaguar XE, the new engine has an improved performance by up to 25 per cent. Major credit goes to a twin-scroll turbocharger, an integrated exhaust manifold and a electrohydraulic valvetrain.
The Tata Motors owned car marque shared that the engine will be available in three states of tune, ranging from 200 to about 300 horsepower. Fuel-consumption is said to be reduced by up to 15 per cent. The engine can be used in the XE, the XF and the F-Pace models from Jaguar's stable and in the Evoque and the Discovery Sport models from the house of Land Rover. Come 2017, JLR claim that Ingenium will be available on offer in at least one of the listed models.
To power the high-end models such as the F-Type and the Range Rover, JLR is developing an Ingenium straight-six petrol engine which might be supercharged instead of being turbocharged.
The British automaker is also developing a new automatic transmission for its line of offerings. JLR aims to design the gearbox in such a way that it will be 20kg lighter as compared to a normal eight-speed auto box and has a ratio spread of more than double than what is possible currently. With significant weight-saving on the gearbox itself, fuel-efficiency is expected to improve by nearly 10 per cent.
JLR is on a roll at the moment with a complete focus on environment-friendly technology on its agenda. It recently introduced an all-electric racing car for its Panasonic Jaguar Racing Team. Called the I-Type 1, it will compete in the upcoming season of the Formula E Championship.
CarDekho
Jaguar Land Rover Reveals New Ingenium Petrol Engine