According to a report, Kia Motors is all set to enter the Indian market space. If rumours are to believed, the automaker has already started the elementary work such as, land acquisition for the plant and sourcing vendors. Kia is one of the few popular global companies, that are not operating in India. Hyundai owns the majority of shares in this Korean automaker and its introduction, will in-turn help the manufacturer in several ways.
The report also indicates that the company will have a certain level of localisation in its global products. These products will eventually be launched in India, at a latter stage. Hyundai's Chennai plant is gradually approaching its production limit, which explains its decreasing exports since last year, in order to cater to the increasing domestic consumption. Thus, the upcoming Kia's plant will certainly help Hyundai when to satiate the growing demands. Moreover, vehicles from both the companies share a lot of components and mechanicals, which will in turn help in keeping the costs competitive. Kia is said to have different retail outlets and will be slightly premium than Hyundai.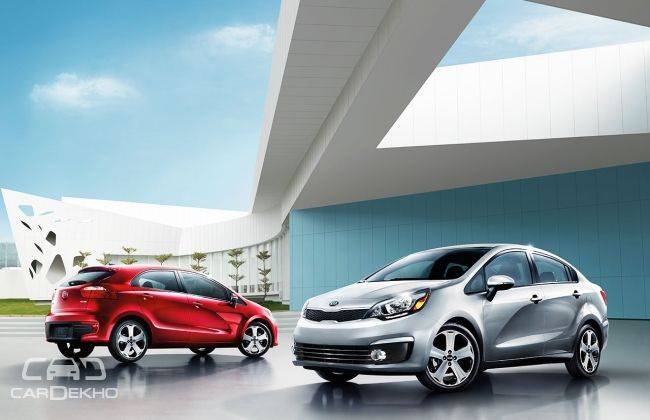 Speaking of the products from Kia, the automaker offers a popular compact crossover/SUV - the Soul. Its products are - D2 sedan - the Optima, along with a premium hatchback - the Rio, amongst others. The day when Kia starts retailing cars in India, is still a few years away. Let's see what is in store for us.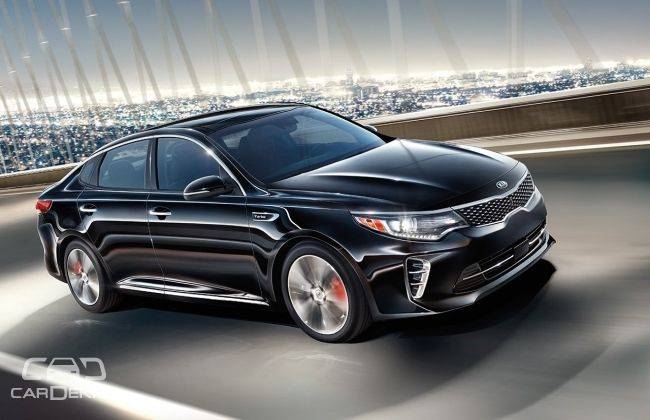 CarDekho
Kia Motors: Likely to Enter India