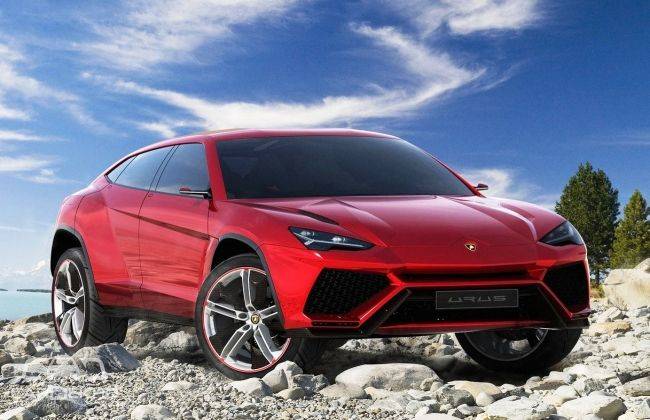 Lamborghini has posted an all-time sales record in 2015, selling 3,245 vehicles worldwide. The company has contributed the success to a rapid growth in their workforce that now has 1,300 employees with more than 600 permanent employees. Lamborghini has recently hired more than 150 assembly line workers, technicians and highly qualified specialists. The Italian sports car manufacturer has also announced that it will launch the super sports SUV Urus in 2018.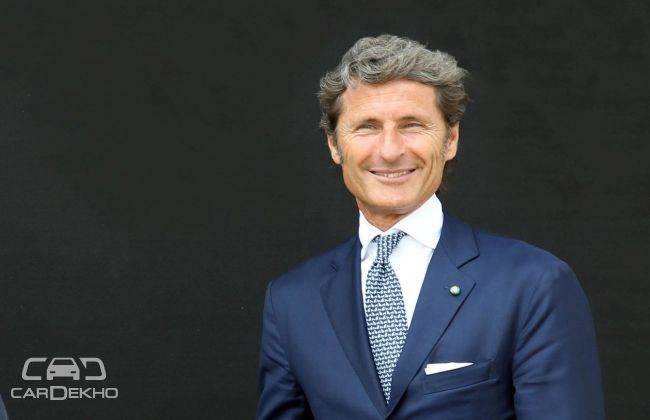 Stephan Winkelmann, President and CEO of Automobili Lamborghini, commented: "Lamborghini is experiencing strong, steady growth in sales and also in its workforce. We are getting ready for groundbreaking changes with the introduction of our third model in 2018, which points to stable, sustainable growth for our company. This is why our investments in human resources are more important than ever, as we continue to focus on excellence and continuous improvements in this new phase of the company's future."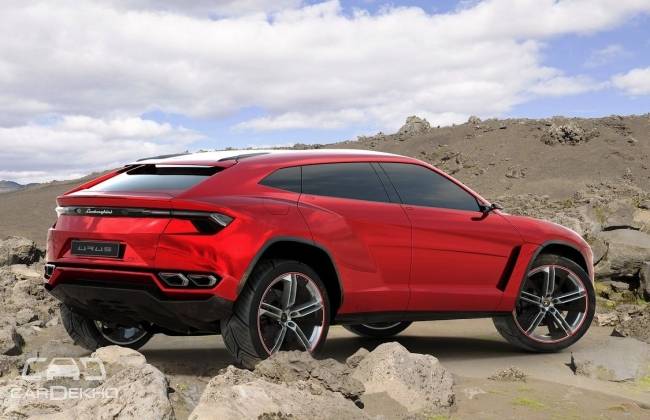 For the production of the Urus, the company will double the size of its production site from the existing 80,000 sq.metres to 150,000 sq.metres and hire 500 new staff. Lamborghini aims to create value thorough a responsible approach to the world and the areas in which it operates, helping to ensure sustainable economic and social development with a constant ecological focus to preserve the planet for current and future generations.
Umberto Tossini, Human Resources and Organization Director commented: "The results achieved are due to the commitment and motivation of our employees. We share with them the same passionate vision in their professional lives and we try to enhance their career aspirations while respecting their family and private life. Our corporate responsibility strategy translates into innovative projects in training activities, in talent development, in health prevention and care and in attention to the future generation."
CarDekho
Lamborghini sells a record 3,245 vehicles in 2015; Urus SUV launch in 2018