Just when the world is going gaga over new technologies such as self-driving-cars and hybrid powertrains, Lexus – the luxury arm of Japanese auto giant Toyota – seems to have ventured into something completely new. It's a car seat! Now, one would be right in wondering how something like a car seat whose function is nothing more than to seat occupants can be turned into something futuristic. Well, Lexus has the answer with its new Kinetic Seat Concept, which will make its debut at the Paris Motor Show 2016.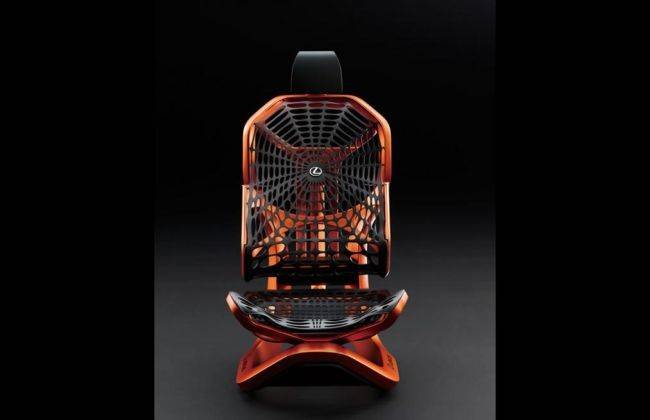 As seen in the picture, it manifests a new spider-web fibre pattern instead of the regular foam cushion material. The pattern, mounted on a bright orange metal frame, looks like an extension of Optimus Prime, straight from the Transformers movie. And it moves too! 
So, how does it work?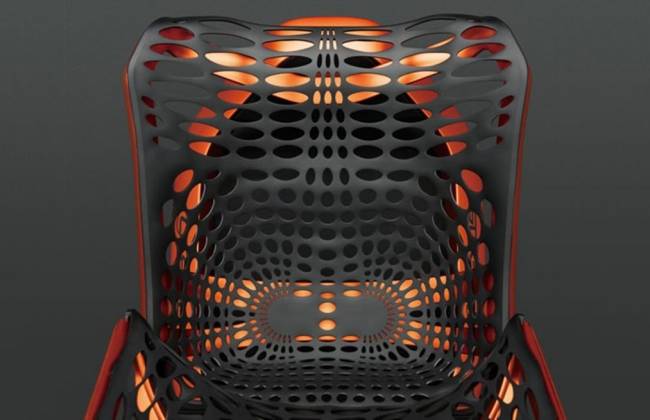 Firstly, the flexibility of the net allows it to adjust to the shape of the person sitting. The upholstery of the seat is made of a special material called QMONOS, which is basically a synthetic spider silk. Lexus says the material is formed by fermenting protein before converting it into silk. All of this provides tremendous strength and shock absorption.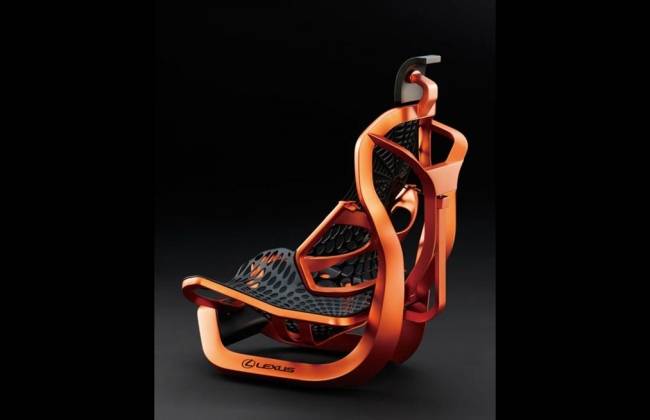 Also, its backrest is not stationary. In fact, it can move from side to side, depending on the sharp turns the car takes. The seat cushion for head support moves as well, making this dynamic seat adapt to different driving scenarios. How cool is that? Well, this is one concept that will woo a lot of attendees at this year's Paris Motor Show and, for once, the eyes of the beholder(s) will be set on just a seat and not a car!
CarDekho
Lexus To Present Car Seat Of The Future At Paris Motor Show 2016