The Road-Legal Rocket Will Be Powered By An F1 Hybrid Engine!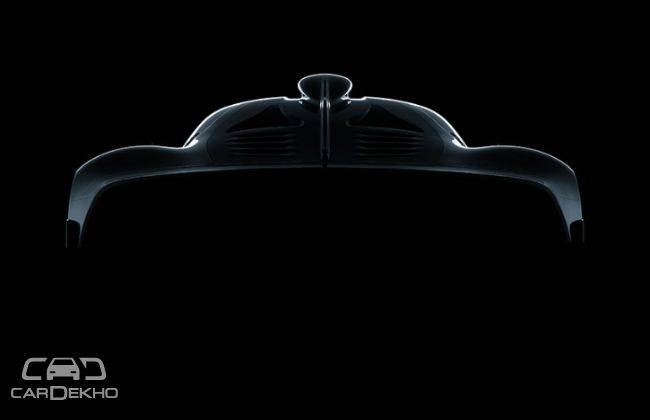 "Probably the most fascinating two-seater that will ever hit the road." - When Mercedes-AMG decided to confirm its plans to build the Project ONE hypercar at the ongoing Detroit Motor Show, it didn't use the most exciting statement to describe the move, but definitely one that got our attention. There's a reason why you should be excited though. The Project ONE will be the first street legal car with, wait for it, a Formula 1 engine!!
Leave it to the Germans to not go berserk with such a monumental announcement, but what we're looking at is a mid-engined hypercar that will employ a Formula 1 drivetrain accompanied by an electric motor that will propel the front-axle. The end result is an expected combined power output of 1,000 horsepower which will be transmitted to all-four wheels!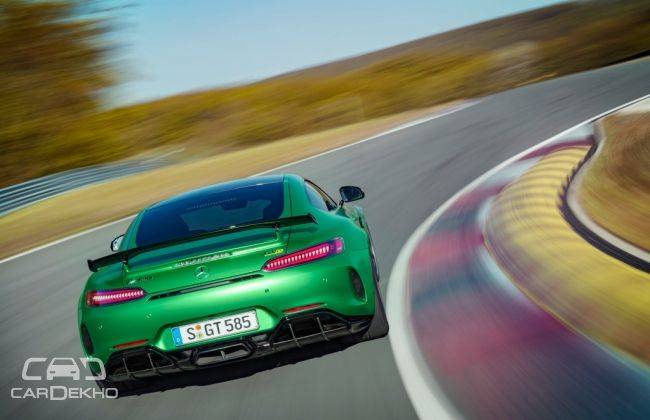 (The AMG GT R - a road car reworked for the track, while the Project ONE will be a track car built for the road!)
The Project ONE will be AMG's biggest development yet and as you'd expect, it's not going to have an extensive production run. Reports suggest that its production could be limited to around 250-300 units, though by hypercar standards, that number is pretty generous.
Since the car is still being developed, there's no word on the price, though, we'd put it in the ballpark of €2 million (over Rs 12 crore) or more. In all likelihood, the Project ONE will make its debut at the 2017 Frankfurt Motor Show in September, commemorating AMG's 50th anniversary in a grand fashion. 
There's a good chance that the car will be sold out to Mercedes-AMG's most elite customers before it's officially revealed. Well, there goes our chance of getting one.
CarDekho
Mercedes-AMG Teases Project ONE 1,000 Horsepower Hypercar!