Mercedes-Benz has confirmed that it will launch the S 400 on March 29, 2016. The addition to the carmaker's flagship S-Class line-up will come as part of the 12 product launches by the company this year.
Mechanical duties in the S 400 are likely to be carried out by the same 3.0-litre petrol motor found in the E-Class Cabriolet. This is because the '400' moniker has earlier been seen with the same car. The motor produces 329bhp of power and 481Nm of torque. Although it remains to be seen if the company will use its 7G-Tronic 7-speed automatic gearbox or its new 9-speed transmission in the S 400.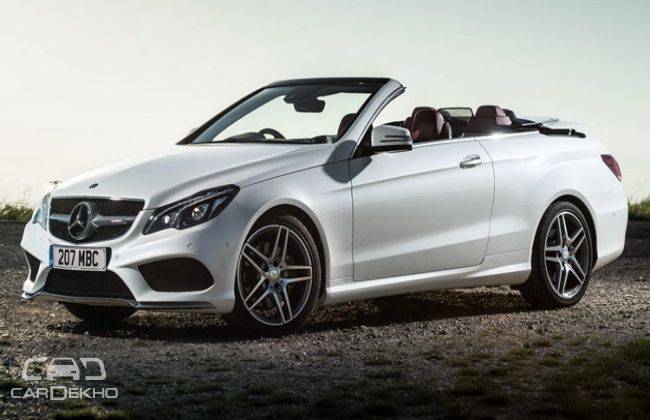 The S 400 is expected to be a typical S-Class with top-notch interior and a luxurious cabin exuding exceptional comfort. The car will sport adaptive air suspension, offering a very pliant ride. One can expect the S400 to be a rear-wheel drive.
S-Class has cars like the Maybach S500, the Maybach S600, the S350 and the S500 in its line-up. The automaker recently launched the Mercedes-Maybach S600 Guard at a price of Rs. 10.5 crore, expanding its S-Class line-up in the country. This luxury sedan has the highest armoured rating in the civilian car section. If the S 400 is priced competitively, car fanatics will get a great chance to own one of the S-Class products, which are known for their state-of-the-art technology. Expect the ex-showroom price to be somewhere around Rs. 1.1 crore.
CarDekho
Mercedes-Benz Confirms S 400 Launch on March 29, 2016