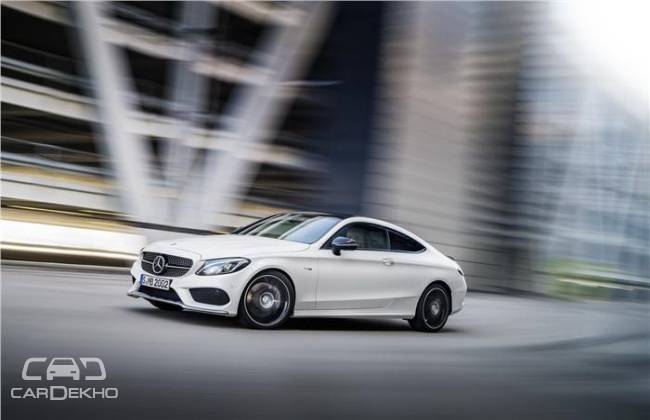 The Union Budget 2016 has been followed by a lot of price hikes across most of the manufacturer and Mercedes-Benz India in no exception. The German luxury car giant would be doing an upward revision of prices that would be reflected across its model lineup. The prices would be increased by 3 to 5 percent of the basic price tag that the model carries. The same would be brought into action from March 15.
Justifying the incremental price, Roland Folger, Managing Director & CEO, Mercedes-Benz India commented, "Mercedes-Benz India has been in the forefront of providing luxury automotive experiences to the Indian customers with the latest products and technology, state-of-the-art retail infrastructure, significant investment in the production facility and offering unparalleled service and ownership experiences. However, contrary to our expectation of some relief in terms of rationalization of duties, the introduction of additional duties and taxes in this year's Union Budget has adversely affected our pricing.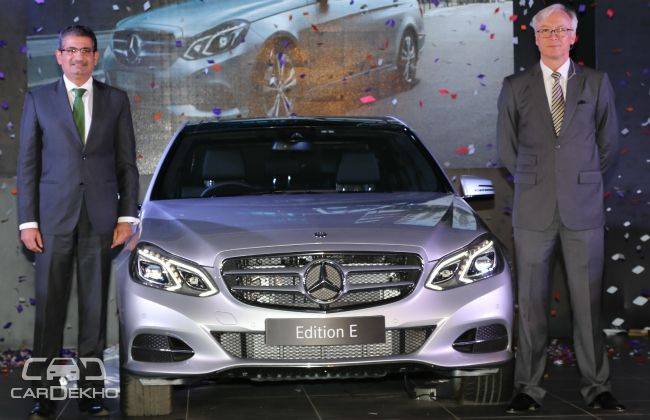 Stating on the issue further, he said, "The steady rise of input costs against the backdrop of a weakening Indian currency has further eroded our bottom-line. We were hence left with no option but to make some necessary price adjustments to our product range, in order to protect our investments to provide an unparalleled brand experience to our customers.Mercedes-Benz India is on a positive growth curve and we have a clear focus on maintaining a sustainable business in this dynamic market. We also want to maintain our premium brand positioning in the market and sustain the strong foundation which we have created with the trust of the Indian customers for the brand Mercedes-Benz for over two decades now."
He further added, "Needless to mention, we were expecting some rationalization of the duty structure in the Union Budget, which could have benefited both the luxury car industry and the end customer in multiple ways. On the contrary, we now have the challenge of addressing additional taxation. However, despite this price revision, our innovative and tailor-made financial offerings from Mercedes-Benz like STAR Agility, STAR Finance, STAR Lease and Corporate STAR Lease are specially designed for our discerning customers to drive home their dream Mercedes. These unique solutions provide a benchmark value proposition, enabling a hassle free purchase. Similarly, our service programmes like STAR Ease, STAR Care, STAR Care Plus and On Road Assistance programmes further elevate the customer's overall ownership experience and make it very much affordable."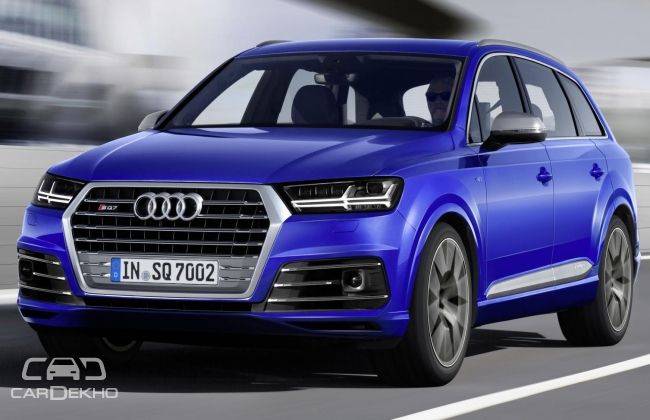 Mercedes is just a start as other luxury car manufacturers are expected to do the same. It's only a matter of few more days that Audi, BMW and Jaguar-Land Rover would declare their price hikes.
CarDekho
Mercedes-Benz India to Hike Prices