Prices across model range to go up by upto Rs 15,000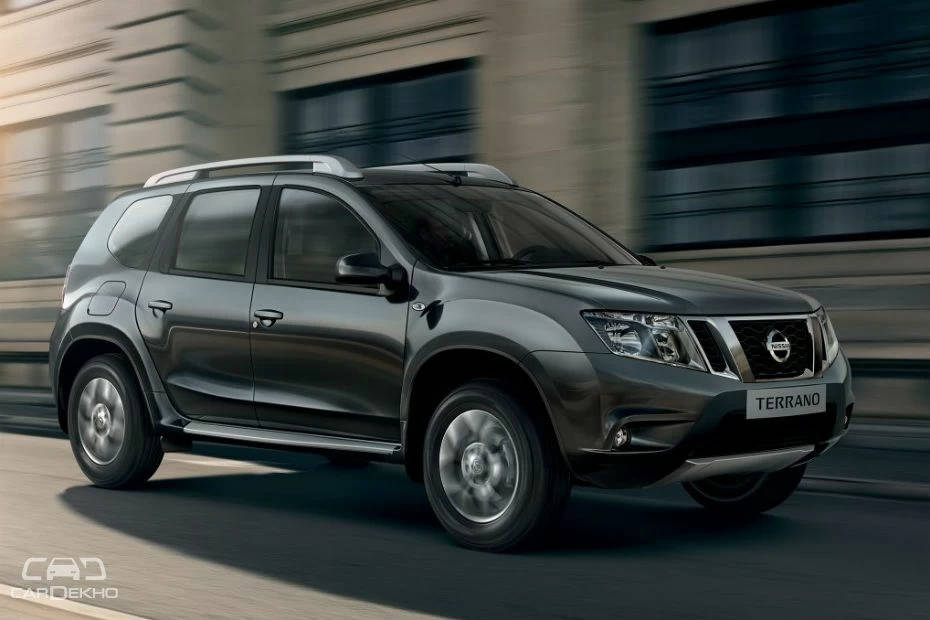 Japanese carmakers Nissan and Datsun have announced a price hike of upto Rs 15,000 across their entire product portfolios in the country. The increased prices will come into effect from January 2018. However, there is no word on the revised prices of each model that the carmakers sell in the country. While Nissan sells the Micra, Sunny, Terrano and the mighty GT-R supercar, its low-cost sub-brand Datsun has cars such as the redi-GO, the GO and the GO+.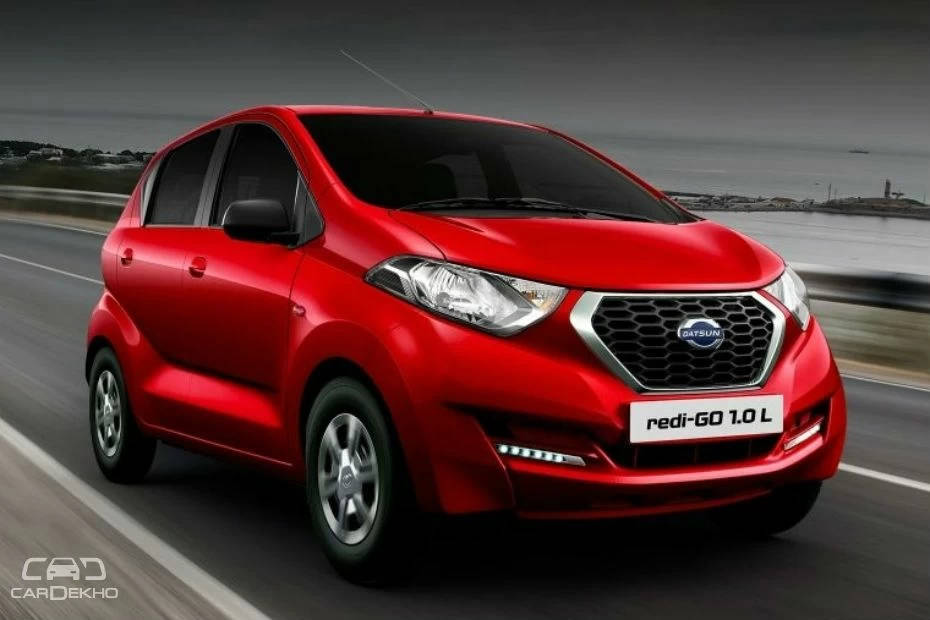 The reason behind the price hike, both carmakers say, is due to increase in input costs and frequent disruptions in the foreign exchange rate. However, both Nissan and Datsun are offering generous discounts and incentives till the year-end. These include reduced interest rates, free insurance, government employee discount and cash discounts. Although these deals might seem tempting, do keep in mind that it is better to buy a car in the new year as they generally tend to fetch a higher resale value when compared to cars that are a year older in the used car market. Click here for more tips on: Should You Buy A New Car At The End Of The Year?
Other carmakers which have announced price hikes over the last couple of weeks include Tata Motors,Maruti Suzuki, Isuzu, Honda, Toyota, Mahindra, Jeep, Renault, Volkswagen and Skoda.