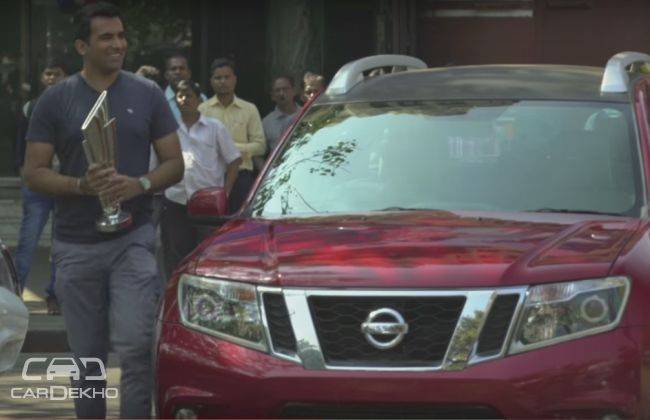 Nissan India has embarked on a unique 'Dabbawala Challenge'. This will involve a race across Mumbai with the ICC World Twenty20 Trophy. Zaheer Khan and 5th Gear TV star, Jonny Smith, will represent Nissan and will race to surprise a class of children with the ICC World Twenty20 Trophy. The objective of this race is to determine which is fastest through the busy city roads and streets of Mumbai: car, bicycle or one of the famous Dabbawalas. This is being done as a build up to the ICC World Twenty20 India 2016.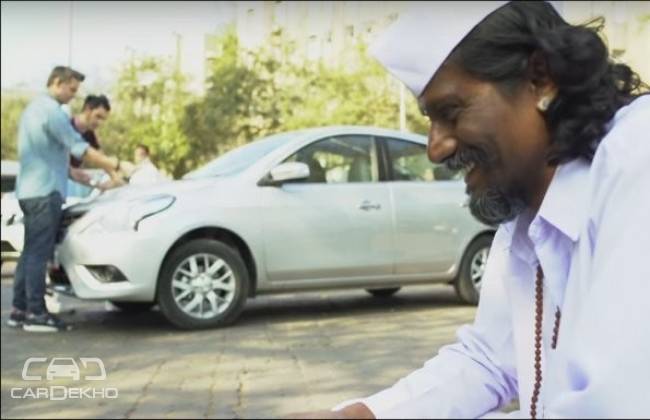 Zaheer Khan and Jonny Smith will be navigating the streets in a Nissan Sunny. They will try and deliver the ICC World Twenty20 Trophy to a local school before the Dabbawala can deliver lunch to the school's Head Coach by the means of a bike and train. The Dabbawalas have established themselves over the past 100 years as a mainstay of food delivery in Mumbai and are renowned for their speed and accuracy in one of the world's busiest cities.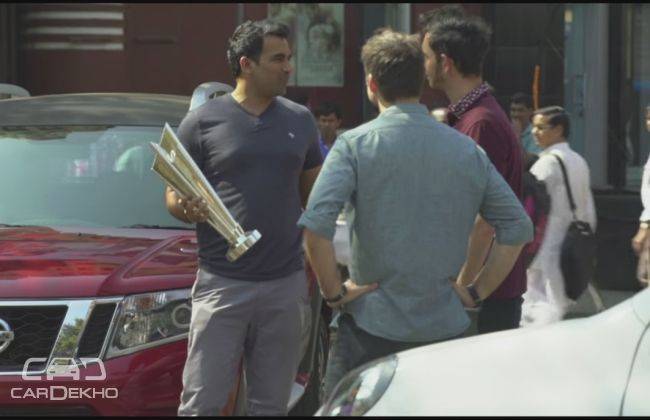 This journey has been captured in a series of three short films, starting at Mumbai's Churchgate Station, moving all the way across South Mumbai, culminating in a grand finale chase to the Bright Start Fellowship International School. In this journey, the teams get lost, come face-to-face with the crowds and get into (and out of) some challenging situations. Here is the first episode, showcasing the beginning of the journey. It's time to place your best people, because the race is on!
Episode 1
[embed]https://www.youtube.com/watch?v=MyGICjyYBmE[/embed]
CarDekho
Nissan Pitches Zaheer and Jonny against Dabbawalas in Dabbawala Challenge