Haridwar, August 31: In a bizarre that took place in Haridwar, a girl locked herself up in a room and continued to remain there for nearly 3 years. The reason.. The girl was being scolded by her parents for not focusing on her studies.
The girl has turned 18 years old now and continued to remain confined there since 2013 after being scolded by her parents for not scoring properly in her class 10 exams.
Her brother, 15, has also dropped out of school in 2016 and was holed up in another room. The incident which has left residents and police baffled came to light on Tuesday after cops received a complaint by a resident of Panchvati Colony who got suspicious after not seeing the children step out of the house in a long time.
Accoridng to a report in "The Times of India," When police reached the spot, they found the rooms locked from inside.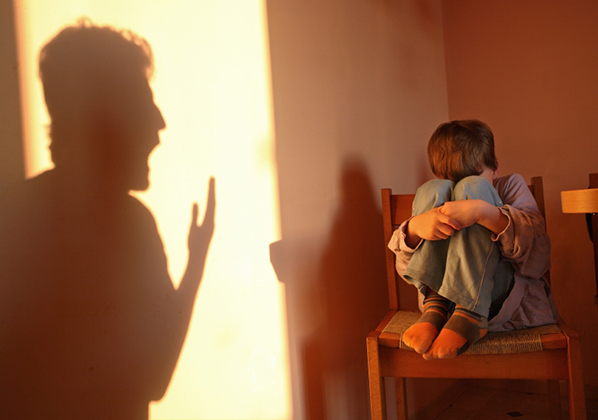 It took some convincing on the part of the cops for the siblings to open the door of their rooms.
SP (city) Mamta Vohra told TOI, "We received information from a neighbour that two kids were forcefully confined in a room by their parents in their area. A team was sent to rescue them but the reality was quite different. It turned out that the brother and sister had locked themselves up. We have warned them that they would be sent to reform homes if they lock themselves up again."
"During questioning, the girl, who appeared like she had not bathed for days, or even months, said that she was fed up of her parents constantly nagging her to carry on with her schooling so she locked herself up in her room," a police officer said.