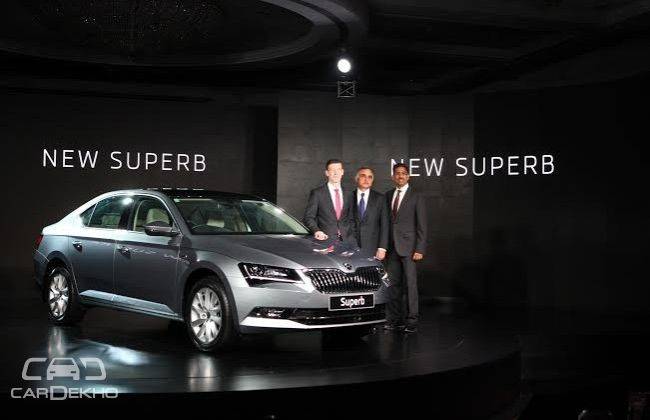 There's good news for Czech carmaker Skoda since the company has recorded 12 and 6.2 per cent growth in operating profit and sales revenue, respectively, in the year 2015. The former stands at 915 million Euros, while the latter is valued at 12.5 billion Euros. Speaking of deliveries, the carmaker witnessed a 1.8 per cent increase, with 1,055,500 vehicles being delivered last year compared to 1,037,200 units in 2014. The figures come after Porsche announced similar results for the Volkswagen Group.
"2015 was a good year for Skoda. Despite challenging market conditions, the company remained on course throughout the fiscal year, setting new records in deliveries, revenue and earnings. This shows that Skoda has achieved a new level of performance. Our success is sustainable," said CEO Bernhard Maier. He added, "The automotive industry as a whole is facing major challenges. In this environment, Skoda will continue to drive the company's growth throughout 2016, while investing in the brand's future under the 2025 Strategy. This will specifically involve alternative automotive concepts, the digitisation of individual mobility with new offers for our customers, and the expansion of our SUV model range."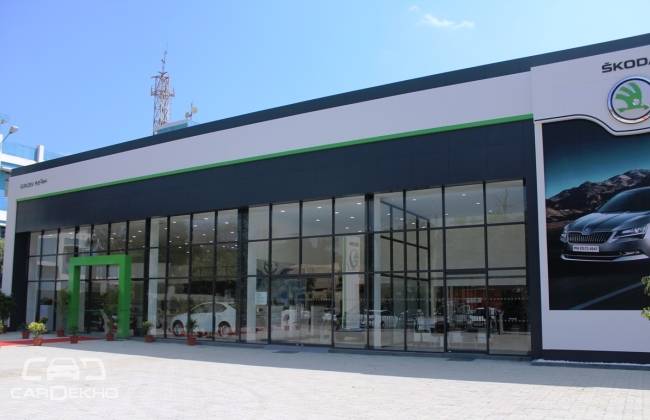 "The increase in vehicle sales, a better mix in model versions sold, and optimized material costs contributed to this profitable growth," explained Mr. Winfried Krause, Skoda's chief financial officer.
A decent amount of credit for this success goes to the Skoda Superb, which was introduced last year. "The success of the Skoda brand in the 2015 fiscal year is the result of a great team effort. We would like to thank the employees for their personal commitment. I would also like to extend my thanks to the KOVO trade union who once again accompanied the company's development constructively in 2015," said an official.
Skoda will look to maintain this momentum in 2016 as well. Selling 170,300 units, the company has already witnessed a sales growth of 4.5 per cent in the first two months.
CarDekho
Skoda Observes Global Sales Growth of 6.2 Per Cent in 2015