New Delhi: A strong buzz had taken over Bollywood about Tabu playing External Affairs Minister, Sushma Swaraj in filmmaker Dhiraj Kumar's biopic on Uzma Ahmad, who was saved and rescued by Sushma from Pakistan. Reports now suggest that 'Golmaal Again' actress, Tabu wasn't even aware about the movie being made and had never been approached for the movie.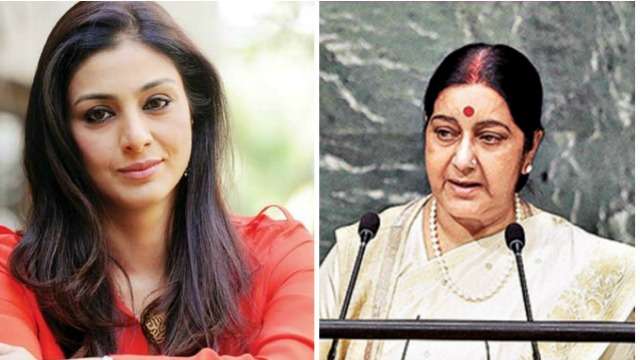 In a media confrontation, Tapu busted out with anger and said "I have no idea why filmmakers who have not approached me give out false news of my being approached for their movies when I have not even been contacted or made aware of a certain project. This has also happened in the past. In fact, in some cases, some really big and established production houses have taken the liberty of using my name for a project without as much as my consent."

She further said that often filmmakers use names to put pressure on other actors which are likely to be approached  "I think this is clearly done to hype their projects and to create insecurity amongst other actresses who may be approached for the role. This is a poor practice and people should stop using my name in vain. Honestly, it shows them(filmmakers) in poor light when I issue a denial like this. Unfortunately, they leave me with no choice because no one has bothered to even check with me,"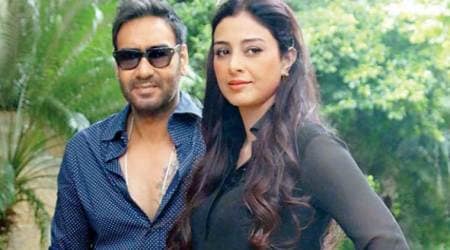 With the rumours, the reports about Parineeti Chopra and Taapsee Pannu being a part of the biopic seem dicey now. On the other hand, Tabu will be seen in Rohit Shetty upcoming sequel 'Golmaal Again', opposite Ajay Devgn. 
News24Bureau