New Delhi, Dec 20: Bollywood actress Kareena Kapoor Khan and Saif Ali Khan's son Taimur has turned one year old today. Taimur's Birthday will be celebrated in Pataudi's house. Then entire Kapoor family and Pataudi family will celebrate the special day of the cynosure of their eyes Taimur. 
The little munchkin was born on Dec 20, 2016 and a massive controversy had erupted when Kareena and Saif named him Taimur. Both the stars were trolled on social media. 
Taimur has now established his own identity and is no more recognised by his parents' name. He is already a social media star whose pictures can stop traffic on social media. Taimur's pictures instantly go viral the moment they are posted online. 
Let us show you 10 best pictures of Taimur on this special day: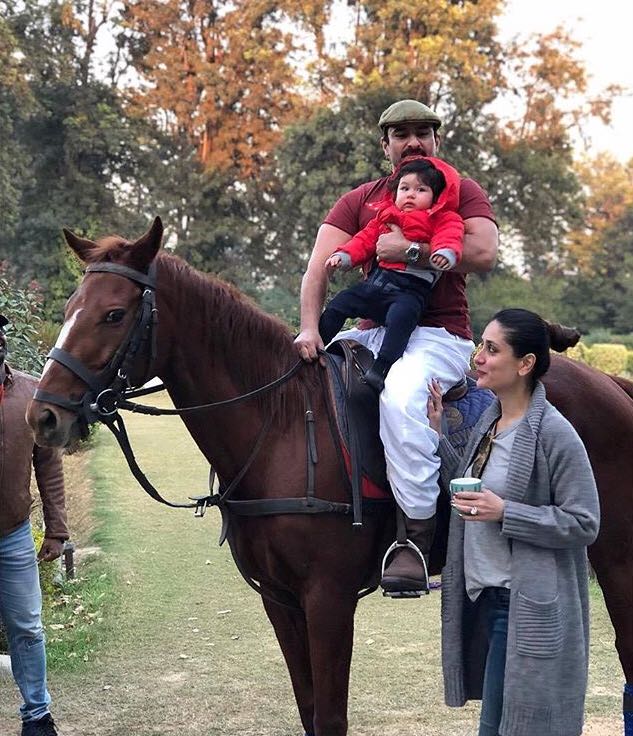 Taimur enjoying his horse ride with daddy Saif and Mom Kareena by their side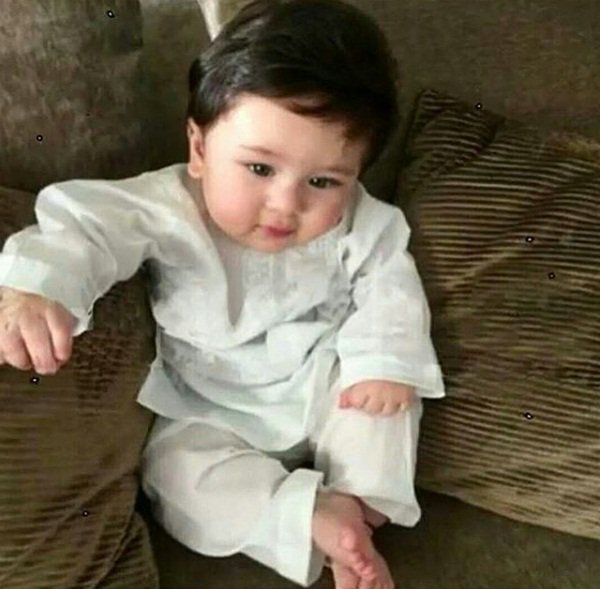 Taimur enjoying some lonely moments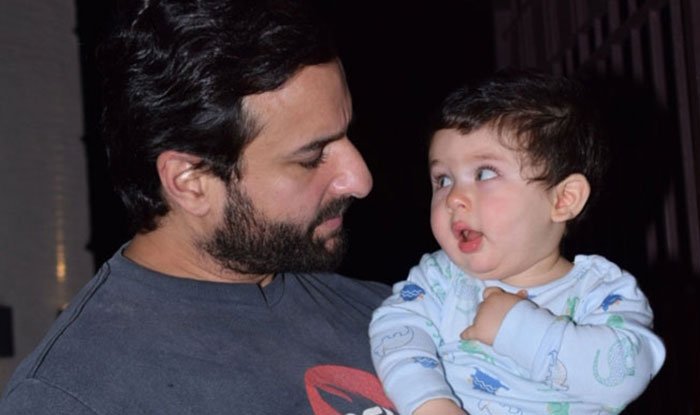 The priceless expression is Taimur has won many hearts.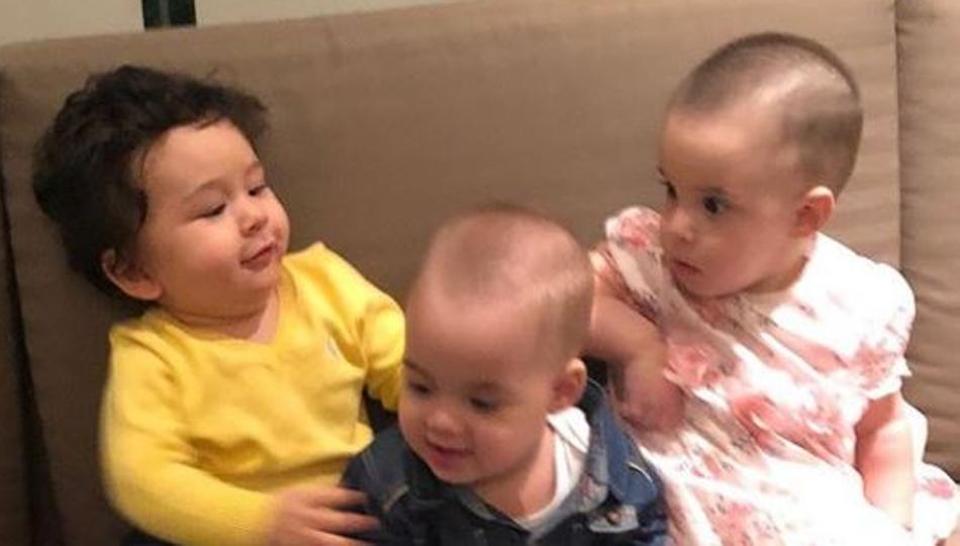 Taimur caught playing with Karan Johar's twins Yash and Roohi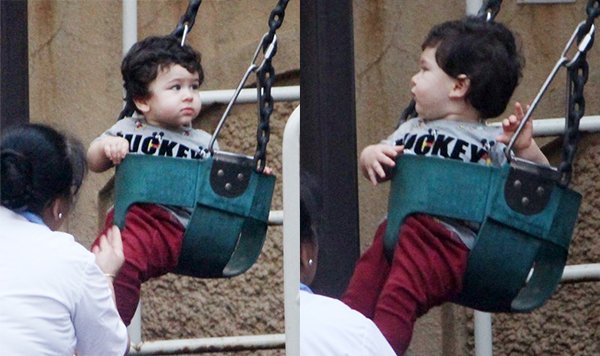 The cute little boy is enjoying his ride on a swin and watching himself play infront of the mirror 
The little munchkin of Saif and Kareena is clicked at the airport 
Taimur on his way to celebrate Tushar Kapoor's son birthday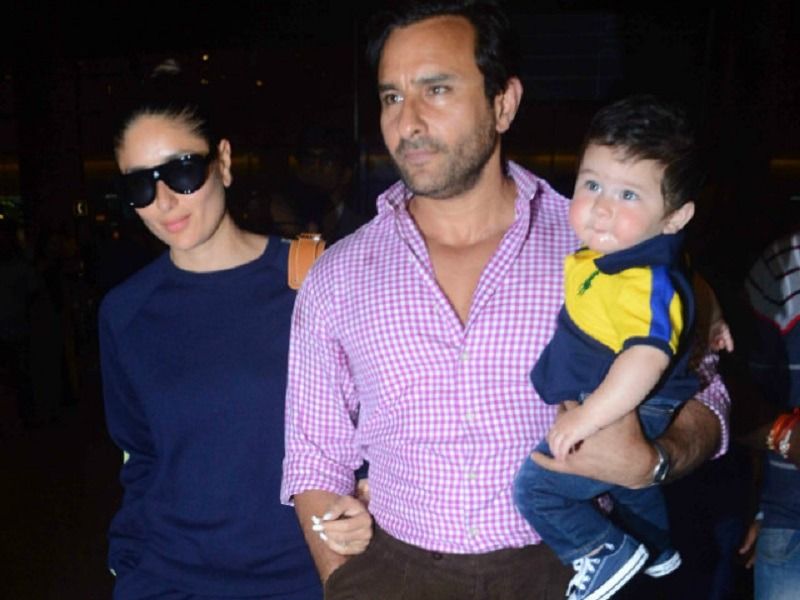 The little nawab is seen here in the protective arms of dady Saif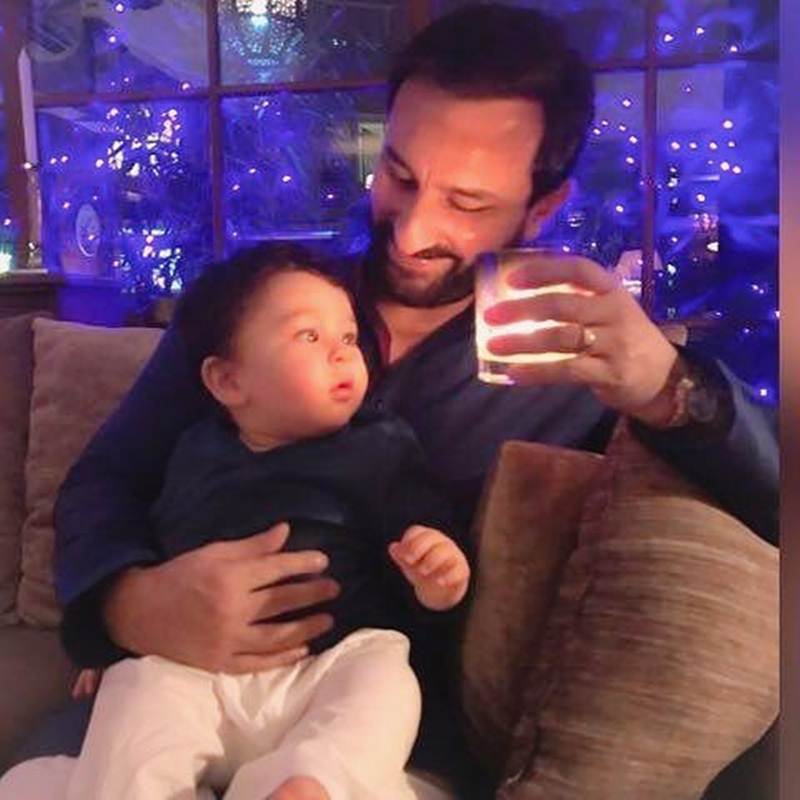 He seems to be bowled over by the item in the glass and Saif is enjoying his priceless expression 
Taimur on his way to meet his nani Babita 
Taimur is watching at the lensemen curiously 
Taimur's play date with Tushar Kapoor's son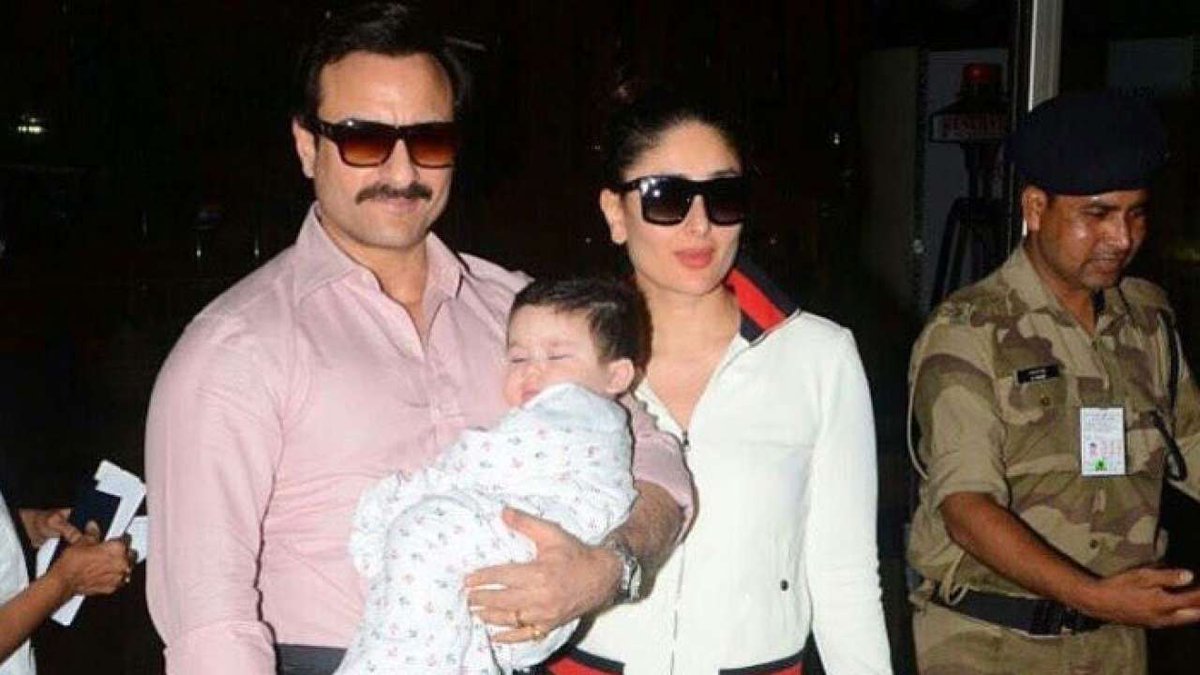 Here is caught enjoying his lap 
Taimur caught in Switzerland which his first holiday abroad 
He seems to be in no mood to get clicked in this picture 
News24 Bureau