At the Model 3's reveal, Elon Musk* said that the Gigafactory has the largest footprint of any kind of building in the world! 
Tesla will be holding a grand opening ceremony of its gigantic battery manufacturing unit --  the Gigafactory on 29 July 2016. There is no official statement from Tesla yet, however, the news broke through the invitations that Tesla has reportedly sent to its customers who had won tickets to the event under Tesla's car referral program. Presently, the plant is under construction and is situated in Sparks, Nevada.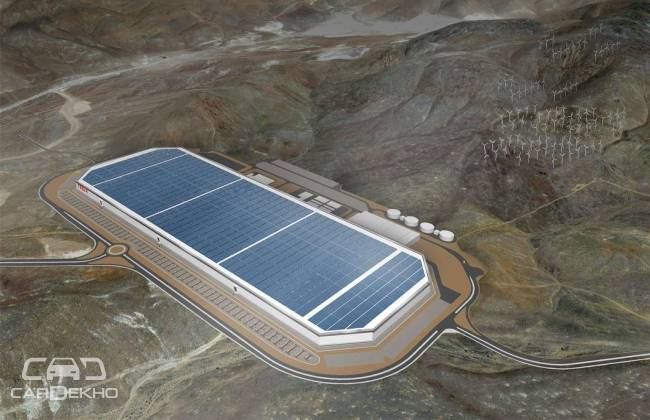 Tesla, in cooperation with Panasonic and other strategic partners, is highly likely to begin cell production in 2017. The company claims that by 2020, when the Gigafactory will reach its full capacity, it will produce more lithium ion batteries annually than were produced worldwide in 2013. The company also expect to reduce per kilowatt hour (kWh) cost of the battery pack by more than thirty per cent by using economies of scale, innovative manufacturing, reduction of waste, and locating most manufacturing process under one roof. 
Why it is called the "Gigafactory?" 
Tesla explained that the name "Gigafactory" comes from the unit's planned annual battery production capacity of thirty-five gigawatt-hours (GWh).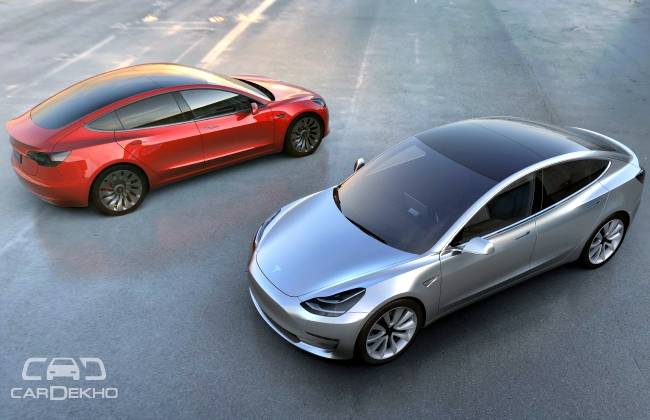 Besides this, the company recently revealed its affordable entry-level India-bound offering -- the Model 3. The vehicle became an overnight sensation thanks to all the gadgetry on board, along with the overall package -- all this at its $35,000 base price (nearly Rs 22 lakh). 
CarDekho
Tesla's Gigafactory To Have Grand Opening On July 29