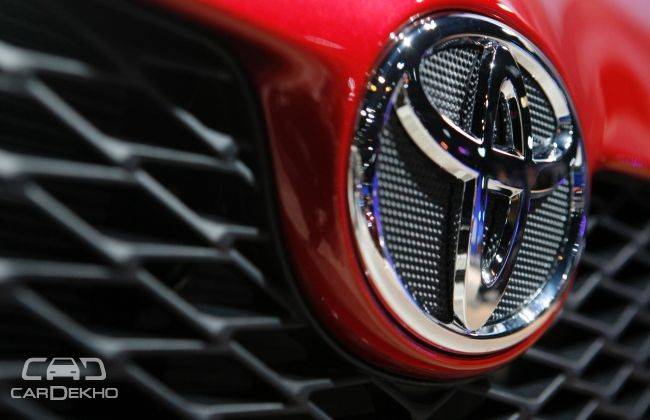 Toyota has recalled approximately 3 million vehicles over seatbelt issue. The Japanese carmaker has said that their rear seatbelts can be severed in a crash, leaving passengers unprotected. The issue came into light when a passenger was killed in an accident, supposedly due of the separation of seatbelt. Thus, eliminating chances of any accident in future, Toyota has taken this necessary measure as a precautionary act. The recall has affected cars all over the world, from its home market in Japan to all the way in the US. Luckily, no Indian model is in the list.
The callback affects two cars, as of now - namely RAV4 and Vanguard. While the former is sold worldwide, the latter is made only for the Japanese market. RAV4 made between July 2005 - August 2014 and October 2005 - January 2016 and Vanguard manufactured between October 2005 and January 2016, are being recalled. 1.3 million vehicles from North America, 625,000 vehicles in Europe, 434,000 vehicles in China and 177,000 in Japan, constitute the major chunk of the recall.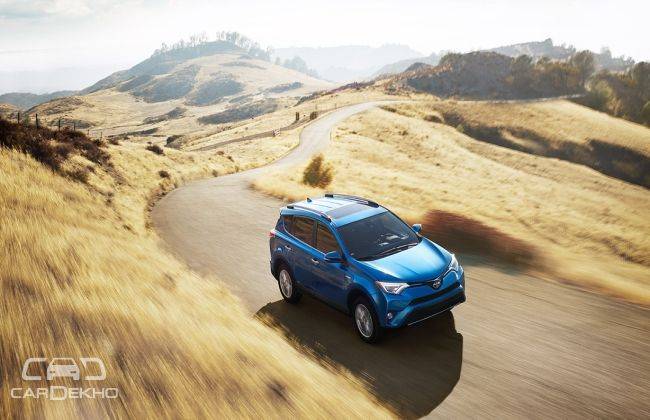 The automaker said that it had traced the problem to the design of metal seat-cushion frames in the RAV4's rear seats. In a severe frontal crash,  the frames could slice through the belts, leaving passengers unrestrained. The carmaker has further sated that its dealers can fix the problem by adding resin covers to the metal seat-cushion frames of the car. This process is likely to take approximately one hour, per vehicle.
When asked about the safety of other cars, a company official apprised, "The condition does not occur in other vehicles, because the shape of the metal seat-cushion frame is different." The Japanese company clarified that this recall is different from the one which happened over defective airbags. While the former is a precautionary move, latter happened due to a fault made by its supplier, Takata.
CarDekho
Toyota Recalls 2.9 Million Vehicles Worldwide