While the Lexus coming to India is a dated news, Toyota talking to its current dealers for independent Lexus outlets is definitely a fresh development. As per a recent online report, the Japanese carmaker is conducting final talks with dealers in the National Capital Region (NCR) and Bengaluru to set up stand-alone counters for the luxury brand.
The report also states that only the current Toyota dealers are eligible for Lexus dealerships, something that Maruti Suzuki did with its latest venture – Nexa. Toyota might have taken the easier way to sell the Lexus under the same roof, but having mass products such as the Etios and the Liva, different outlets seems like a better option.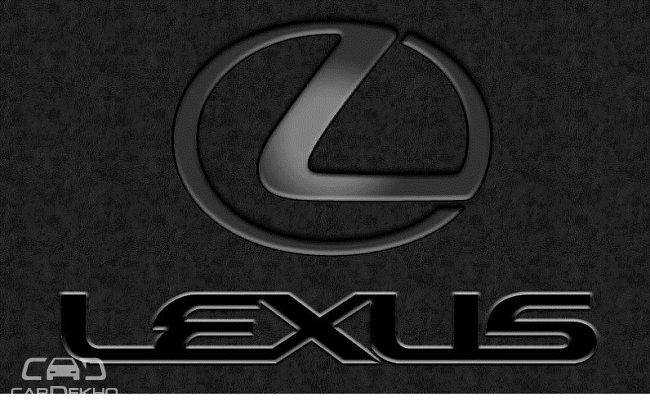 Lexus has been in Toyota India's 'to-do' list for quite a while now. And when asked about the same, a spokesperson from Toyota said, "At the moment, we are only studying and looking at the feasibility of introducing Lexus in India. We cannot set a definite timeline to it, but we are eager to bring Lexus to the country."
In a bid to avoid the insane 100 per cent basic customs duty on a completely- built unit (CBU), Toyota is planning to assemble some Lexus cars in India. This will help the company save more than 50 per cent of the duties that a CBU attracts and thus, price the products aggressively.
Seeing the enormous potential for luxury cars in the Indian market, niche car manufacturers across the globe are looking at options to enter the country. Jeep is one recent example. Fiat also considered Jeep for several years, but finally announced its Indian entry at the Delhi Auto Expo.
CarDekho
Toyota to Retail Lexus through Exclusive Dealerships