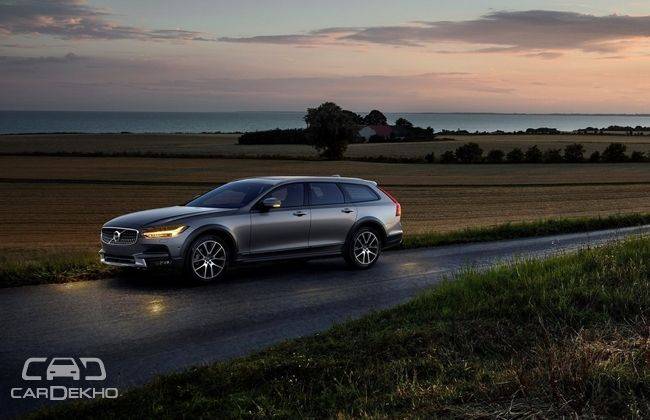 I'm one of the few who swoon at station wagons. Obviously, when I first saw the Volvo V90, I thought it looked super cool. The hunkered down stance, the clean lines and the well-balanced proportions is a recipe that is hard to go wrong with. Now, Volvo has added yet another dash of practicality to the menu and given the V90 the 'Cross Country' treatment.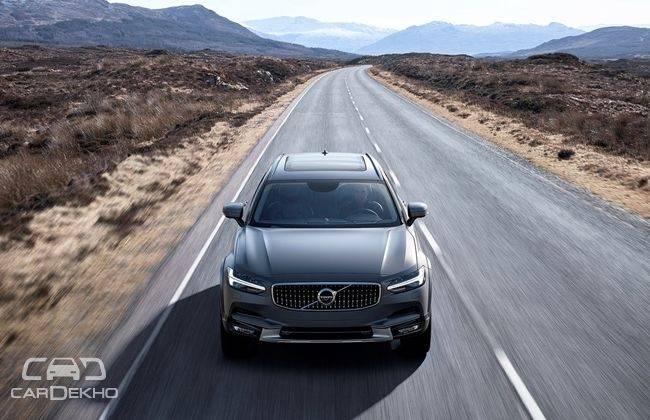 As much as I personally love the low-slung, bog-standard estate, the raised ground clearance of the Cross Country doesn't look out of place. Like I said before, the design is super crisp and is hard to fault. The 'Thor's Hammer' daytime running lamps, the signature grille and the large wheels look nice and purposeful. Volvo says that there's more to the Cross Country than the added cladding and the extra 65mm of height.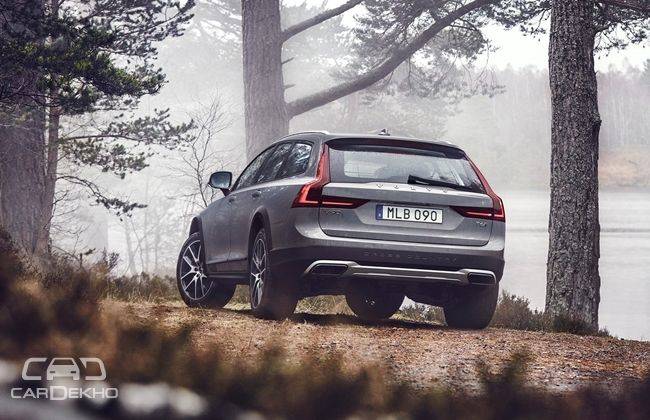 "Designing a Volvo Cross Country is not a styling exercise, a plastic job. It is based on honest capability," said Thomas Ingenlath, senior vice president, Design, at Volvo Cars. "It will continue the genuine tradition of the Volvo Cross Country with a new recipe: The blend of powerful off-road capability in a most elegant, sophisticated, tailored wagon suit,"  he added.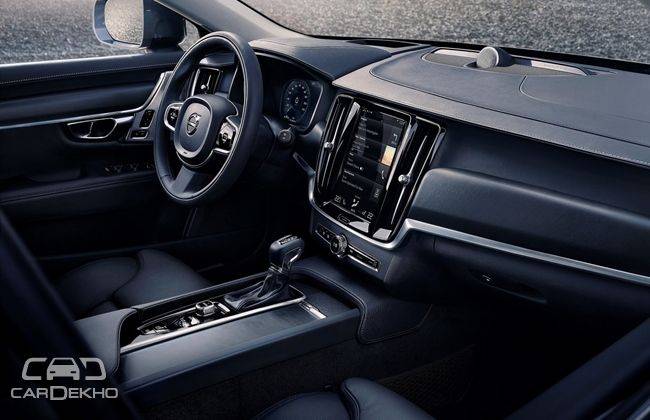 On the inside, you get the same simplistic and well-decked cabin you would find in the standard V90. Every essential goodie, including an LCD screen as the instrument cluster, the 9-inch tablet-like central touchscreen and the stellar Bowers&Wilkins audio system has been ticked for the Cross Country as well.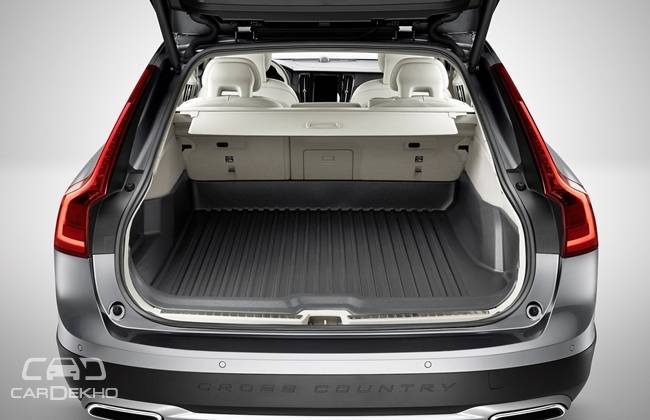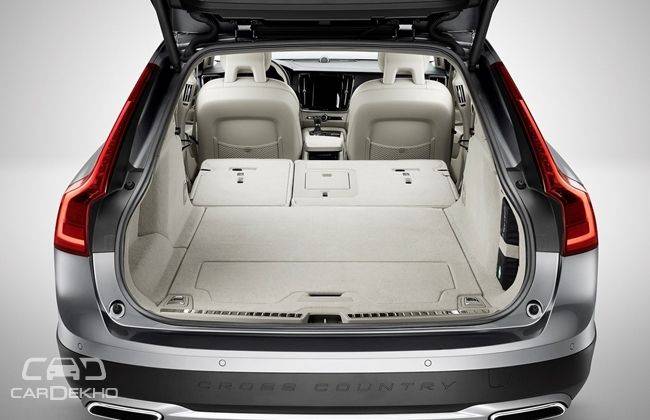 Unlike the bigger XC90, the V90 is a five-seater only. That said, the boot looks big enough to move a house or maybe two.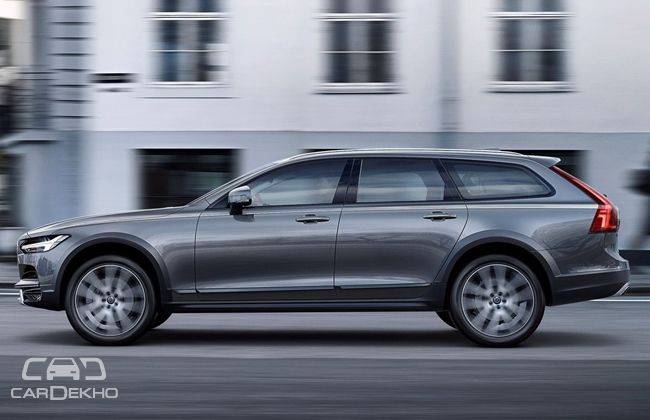 Volvo has chosen to remain mum on the engine options. However, the same 2.0-litre diesel motor (that does duty on the XC90 and the upcoming S90) is likely to be carried over as is. But, Volvo is known for some mad-hattery once in a while, so do not rule out a full-fat T8 twin engine version (like the XC90 Excellence) just yet. Needless to say, it will feature an all-wheel drive and is likely to carry over the eight-speed automatic transmission from its sedan sibling.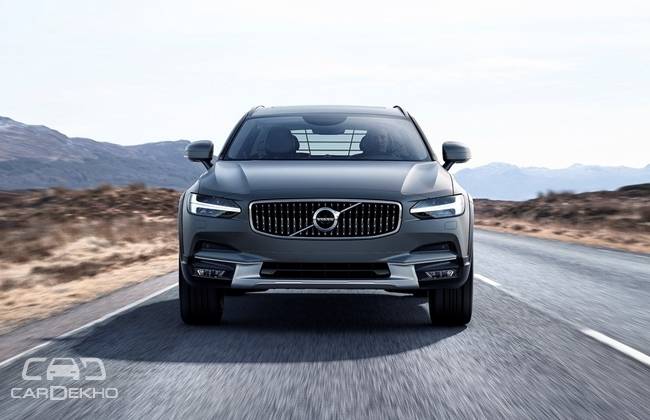 Estates aren't a preferred body style in our market, everything from a Datsun Go+ to an Audi RS6 Avant haven't found too many takers. But, maybe, just maybe an estate that has a dash of SUV in it can change that perception. The V90 Cross Country will be launched sometime next year, and will complete Volvo's '90' lineup along with the S90 and the flagship XC90 SUV.
CarDekho
Volvo V90 Cross Country Unveiled; India Launch Likely In 2017