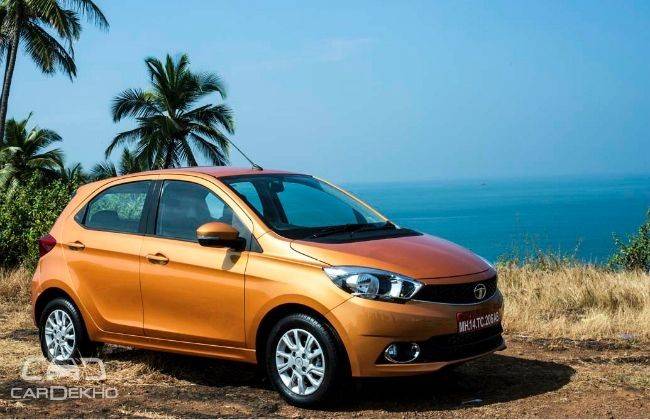 The automaker has delayed the launch of Tiago, previously called Zica, courtesy to the Zika virus outbreak. It was believed that the automaker was supposed to launch the hatchback starting this year in January. However, the name 'Zica' sounds very much similar to that of the 'Zika Virus', so the company chose to change its name. Since this is a global car and Tata also recently appointed Lionel Messi as their global brand ambassador, it didn't want to mess around.
Tata's upcoming hatchback offering, Tiago is expected to be launched sometime next month and in all probability, the pricing of the car will be relatively competitive. As the hatchback dons its new moniker, we ponder on how well it suits the car which is expected to be a substantial milestone for Tata in the Indian market. Considering the fact that the hatchback's previous title was derived from the feeling of a Zippy Car that was expected to bestow on its occupants, we are not sure about how well Tiago suits the little car. Does this mean that Tata Tiago will not be able to impress its consumer base in India? Well, No!
You see, as far as the concerns of an Indian consumer go, Tata could have gone ahead and called the car whatever they felt like. But as long as Tiago is offered with its plethora of segment first features, competitive pricing and impressive safety credentials, which it does, people will still flock to get a piece of this car. Tata has also marketed the name 'Zica' a lot and changing the name of the upcoming car in the middle of the launching spree might appear absurd. A lot of people are now familiar with the term 'Zica'  but 'Tiago' will eventually grow on us!
CarDekho